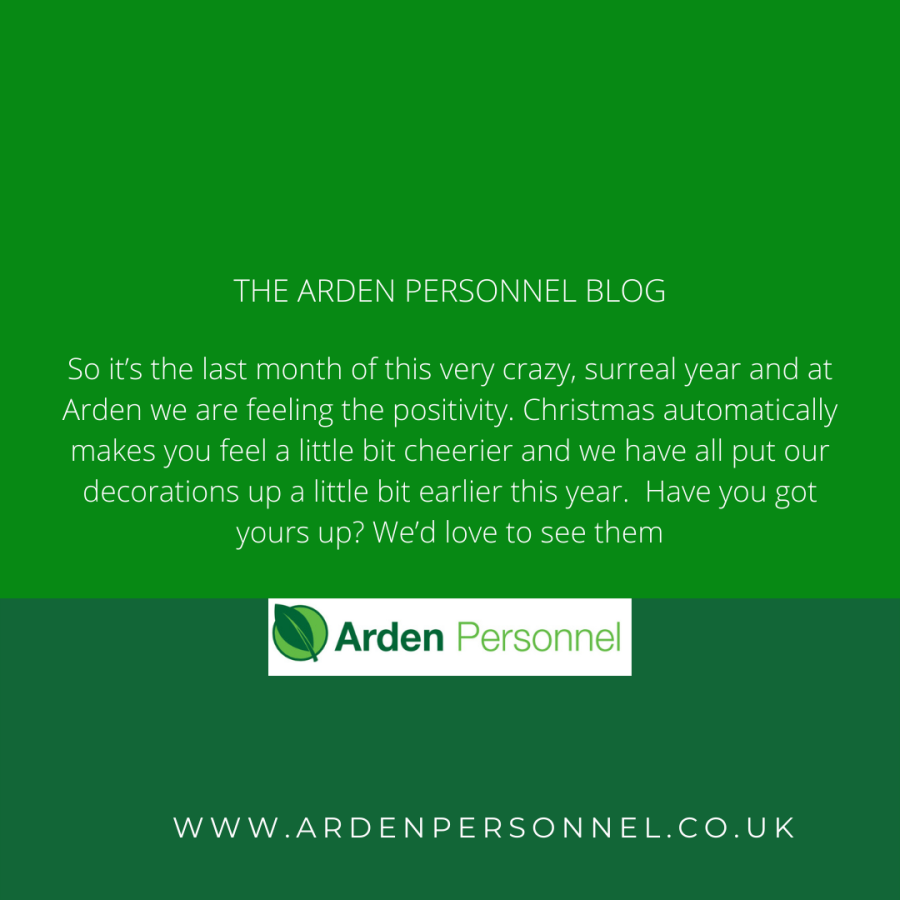 So it's the last month of this very crazy, surreal year and at Arden we are feeling the positivity.  Christmas automatically makes you feel a little bit cheerier and we have all put our decorations up a little bit earlier this year.   Have you got yours up? We'd love to see them (email admin@ardenpersonnel.co.uk with piccies and we will display them on our socials)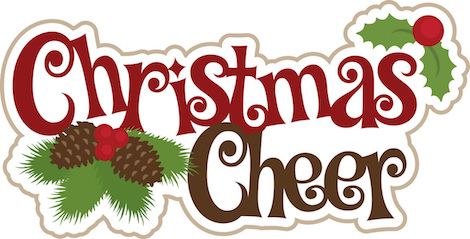 We also know that for a lot of people Christmas will be difficult due to redundancies etc and we want you to know that we are always here to have a chat about your current situation and to advise on anything we can help with.  If you want to speak to one of us just give us a call on 01789 532220.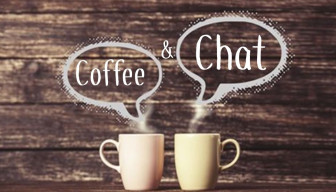 We have been busy, obviously not as busy as we would normally be but recruitment is happening and companies are getting more confident as time goes by to recruit.  Keep your eyes peeled on our social media and our website jobs page for our latest roles.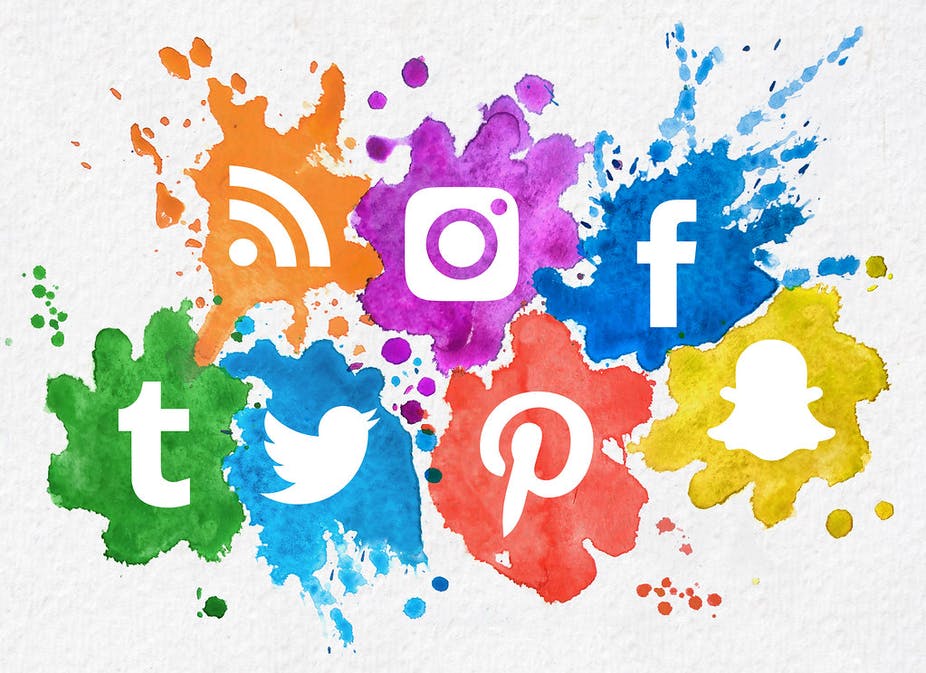 Also on our website you can download our CV tips to help you with rejigging your CV if you think it needs a refresh.  You can also see our Interview tips on there which can really help when preparing for an interview, especially as a lot of them are video interviews at the moment.
We try to speak to our candidates as much as we possibly can, but remember you can go into your portal at any time and update your details and keep an eye on job roles.  You can always unsubscribe from emails and archive your details if you are no longer looking.  If you need a new password to log in, pop us an email over and we will send you one.
Take care and we will speak soon.
The Arden Personnel Team