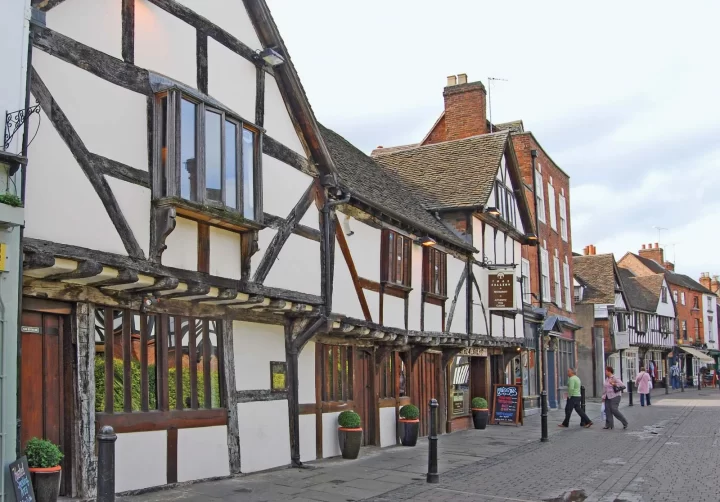 Curious about the kind of jobs in Bromsgrove? Arden Personnel are actively working with candidates and clients in the Bromsgrove area, with our Redditch office only being a few miles away, it is ideal for attracting local candidates.
Bromsgrove is rapidly evolving into a bustling job hub. It boasts diverse employment opportunities across various industries, seamlessly connecting job seekers and employers alike. Furthermore, our Redditch office, located just a few miles away, provides seamless access to this vibrant job market. Notably, our experienced Consultants in Redditch have over 20 years of recruitment expertise.
The Lowdown on Jobs
In Bromsgrove, there's an array of career choices spanning accounts & finance, engineering, education, and IT, ensuring there's something for everyone. The town's economy benefits significantly from a substantial local workforce, with businesses actively hiring from within. Over the years, Bromsgrove has witnessed a remarkable surge in job creation, attributed to its strategic location and easy access to neighboring markets. Moreover, the region is fostering small businesses and startups, thus stimulating job growth and fostering innovation. Competitive salaries in Bromsgrove actively attract professionals, perfectly aligning with industry standards and living costs. Additionally, local organizations and chambers facilitate networking and collaboration, thus streamlining the job search process.
Challenges and Opportunities
While Bromsgrove's job market continues to flourish, it does face some skill gaps, presenting significant growth, education, and investment opportunities in the local workforce.
Bridging Gaps
At Arden Personnel we are well-acquainted with the town's employment landscape. We seamlessly link local talent with thriving businesses, thus making a substantial contribution to Worcestershire's workforce development. Additionally, our tailored recruitment solutions are designed to effectively address Bromsgrove's unique employment needs.
Stay Informed
For the latest insights into Bromsgrove's job market and Worcestershire's employment statistics, we encourage you to keep a close eye on our website. Remember, we're here to fully support your career and business endeavors in Bromsgrove. If you have further inquiries, don't hesitate to contact our Redditch office at 01527 911700.