At Arden Personnel, we are passionate about finding the perfect candidate for our clients.
We are passionate about helping job seekers find their dream role.  This is so important to us that although we have lots of resources to enable us to make these matches, candidates aren't always actively seeking new employment and so aren't applying for live vacancies.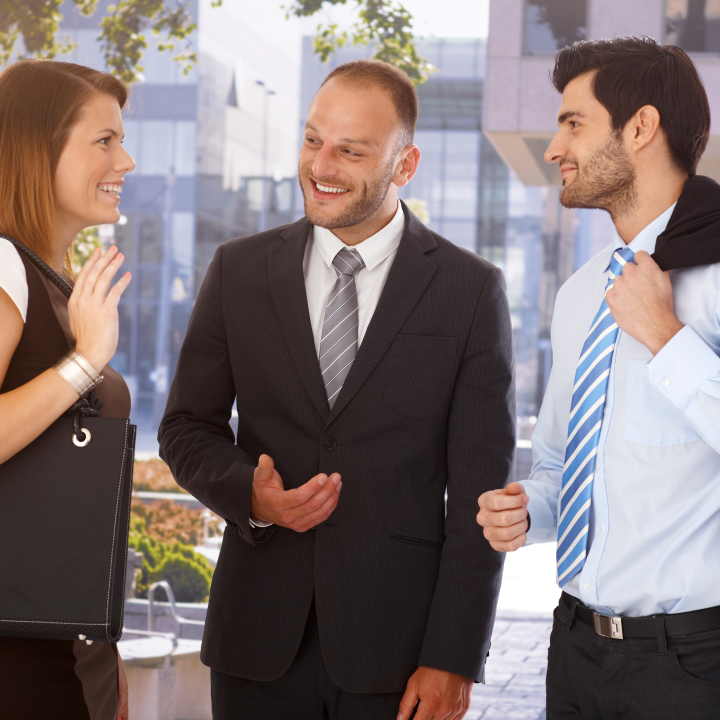 The best candidates often come from referrals.  We rely on word of mouth to find the perfect match for both our candidates and clients.  That's where you can help.  Of course, if you make a referral, we want to reward you for helping us.  How are we going to do that?
We're excited to announce our referral scheme.  You will be able to earn a £500 Amazon voucher for every successful referral of a client or candidate.
Sounds too good to be true? 
Well it's not, that £500 voucher can easily be yours.
All you need to do is simply refer someone to us. How do you do that?
You can either refer a candidate who is looking for a new job or a company who are looking to recruit for a new position.  If they become a client or successfully placed in a new role, you will receive a voucher as a thank you. *Terms and Conditions are applicable.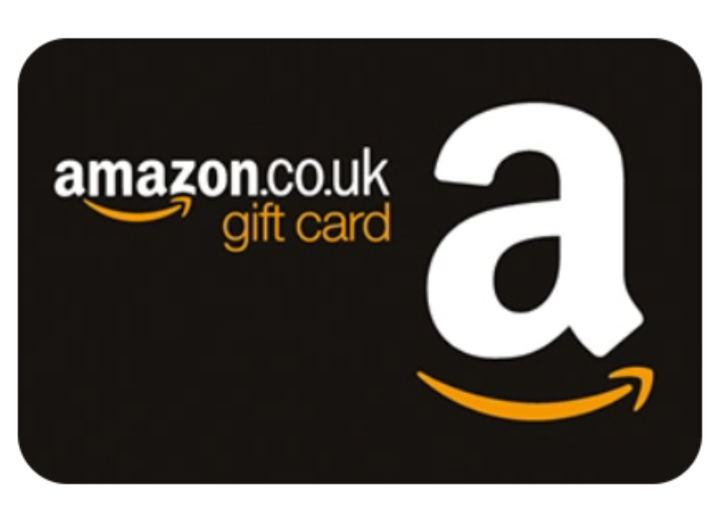 Not only will you be helping someone find their perfect job, or helping a business hire their next employee,  you will also be rewarded for your efforts.
So why not spread the word and help us build our network of exceptional clients and candidates? You can do this by sharing our posts on social media, or filling in the forms at the bottom of this page.  You can also email us at admin@ardenpersonnel.co.uk
Refer someone today and earn a £500 Amazon voucher!
.
Refer a Candidate
Refer a Candidate
Refer a Company
To refer a company who are recruiting
Arden Personnel is a local independent recruitment agency based in Alcester, Warwickshire and covering Evesham, Bidford-on-Avon, Stratford-upon-Avon, Henley-in-Arden, Leamington Spa, Redditch, Bromsgrove, and Studley.  
At Arden Personnel, we want your experience using a recruitment agency to be a good one and will always endeavor to get back to all applicants within 24 hours.   You can also contact us on 01789 532220.
Also, you can follow us on Facebook, Instagram, Twitter, and LinkedIn for all updates of live vacancies and latest news.
We are an equal opportunities employer that welcomes applications from all age groups. We recruit in the following sectors.
Administration, PA/Executive Assistants, Secretarial, Reception, Marketing, IT, HR, Finance, Customer Services, Purchasing and Supply Chain.