How did it begin?
It was May 2012 when Lissa had decided after years of working for high street agencies, and realising all of the things wrong with the industry, that it was time to take the chance and open up her own Recruitment Consultancy.  It was then that Arden Personnel was born. 
Working from her dining room table at her home, Lissa felt like it was time to bring local candidates to local clients with an honest and trustworthy service.  At Arden Personnel we pride outselves on delivering a tailored, personal service to candidates and clients.  Lissa explains, "traditionally, the recruitment industry had a reputation for being hard and corporate, our aim was to break down those barriers with a fresh and friendly style".  
Fast forward a decade, and via several moves due to expansion, and through a quirk of fate today you'll find Arden Personnel located at Arden Court, on Arden Road within The Arden Forest Industrial Estate.  Because of the connection with Arden Forest, we made a promise to plant trees each month depending on how many candidates are placed.  We want to eventually see a forest of Arden Personnel trees within our local forest.
Arden Personnel has built up an enviable client base around the locality and has close relationships with many local businesses.  We have also been keen to get involved with the local community, sponsoring a local junior football team and organising several charitable events that have helped to raise money for lots of good causes.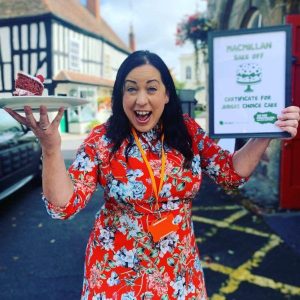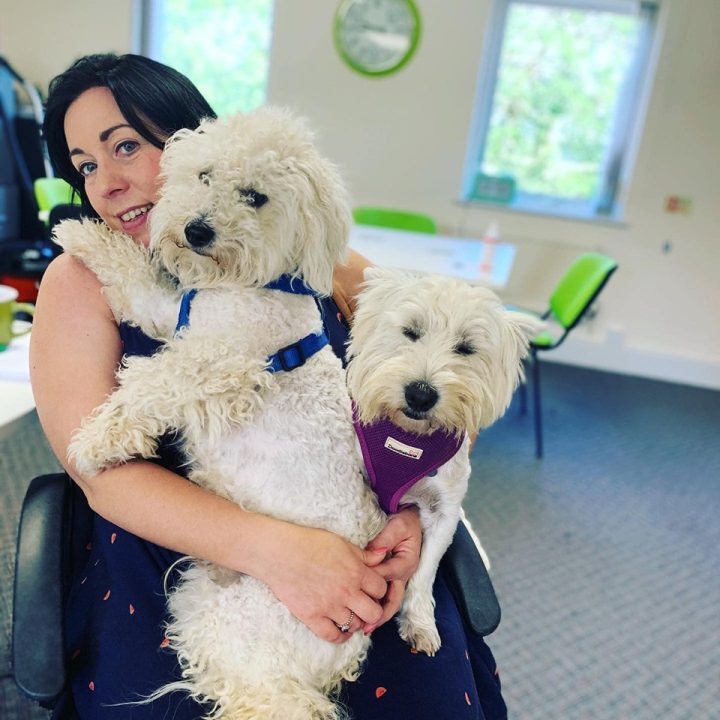 Growing each year, Arden Personnel are just getting stronger and stronger and long may it continue.
"We have really shown that if you want something, then you should go for it and Arden Personnel is going from strength to strength".  
It really is a case of "from little acorns, mighty oaks grow".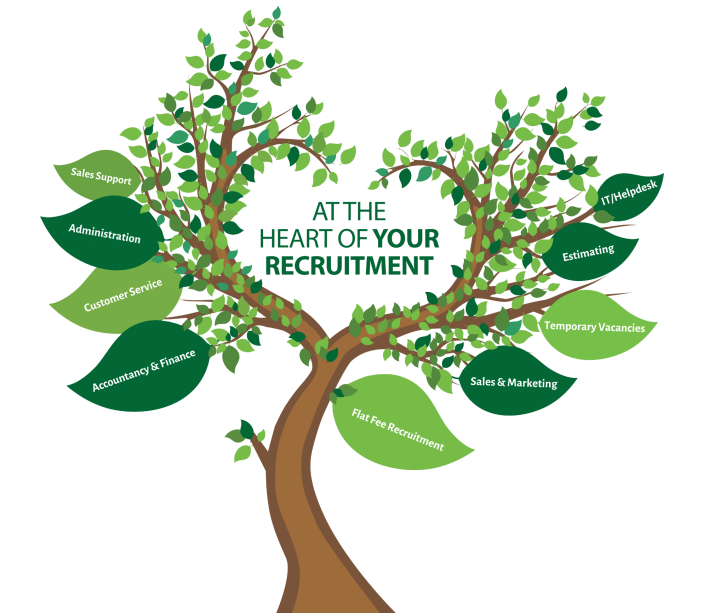 Arden Personnel is a local independent recruitment agency based in Alcester, Warwickshire and covering Evesham, Bidford-on-Avon, Stratford-upon-Avon, Henley-in-Arden, Leamington Spa, Redditch, Bromsgrove, and Studley.  
At Arden Personnel, we want your experience using a recruitment agency to be a good one and will always endeavor to get back to all applicants within 24 hours.   You can also contact us on 01789 532220.
Also, you can follow us on Facebook, Instagram, Twitter, and LinkedIn for all updates of live vacancies and latest news.
We are an equal opportunities employer that welcomes applications from all age groups. We recruit in the following sectors.
Administration, PA/Executive Assistants, Secretarial, Reception, Marketing, IT, HR, Finance, Customer Services, Purchasing and Supply Chain.