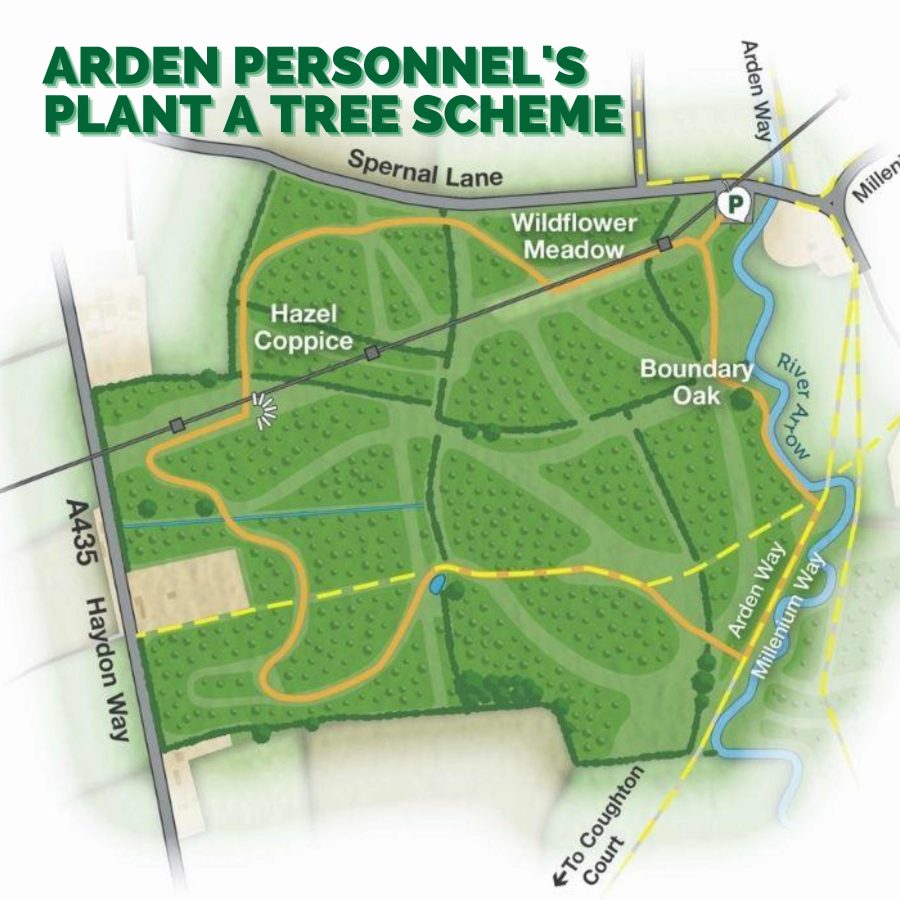 At Arden Personnel, we take pride in not only providing exceptional recruitment services but also being environmentally conscious. One of the ways we do this is by actively participating in reforestation efforts. Our goal is to build a thriving forest with the Arden Personnel name proudly attached to it.
We are fortunate to be based near the Heart of England Forest.  This is a vast woodland area that spans over 7,000 acres and is dedicated to reforestation.  We are committed to supporting this vital work by contributing to the forest's growth and helping to plant trees.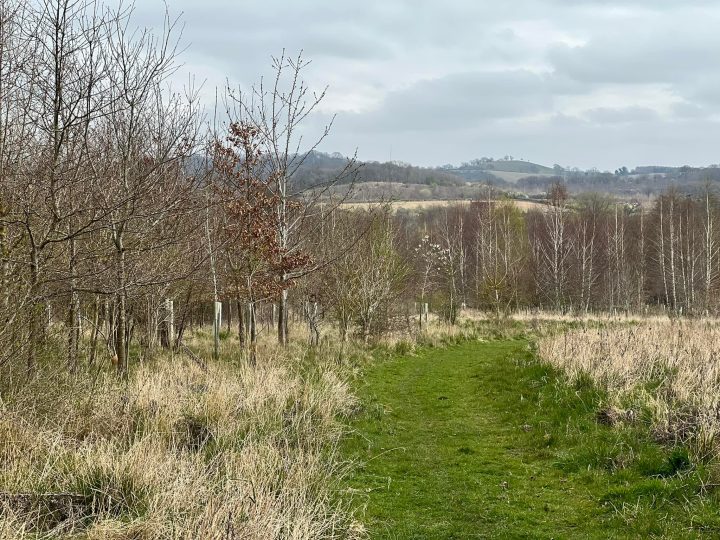 By partnering with us as a candidate or client, you are contributing to the growth of this important forest. Every time we successfully place a candidate or help a client fill a position, we plant a tree in the forest.
Our reforestation efforts are just one way we strive to make a positive impact on the environment.  We believe that by working together towards a common goal, we can achieve great things.  This also enables us to leave a legacy that goes beyond the success of our business.
Whether you are a job seeker looking for your next career opportunity or a business owner searching for top talent, know that by working with Arden Personnel, you are also contributing to the growth of a thriving forest and a brighter, more sustainable future for all.
Join us on this journey to create a greener, healthier world.
If you would like to discuss your recruitment needs or if you would like to register with us, give us a call on 01789 532220 or email admin@ardenpersonnel.co.uk
Arden Personnel is a local independent recruitment agency based in Alcester, Warwickshire and covering Evesham, Bidford-on-Avon, Stratford-upon-Avon, Henley-in-Arden, Leamington Spa, Redditch, Bromsgrove, and Studley.  
At Arden Personnel, we want your experience using a recruitment agency to be a good one and will always endeavor to get back to all applicants within 24 hours.   You can also contact us on 01789 532220.
Also, you can follow us on Facebook, Instagram, Twitter, and LinkedIn for all updates of live vacancies and latest news.
We are an equal opportunities employer that welcomes applications from all age groups. We recruit in the following sectors.
Administration, PA/Executive Assistants, Secretarial, Reception, Marketing, IT, HR, Finance, Customer Services, Purchasing and Supply Chain.