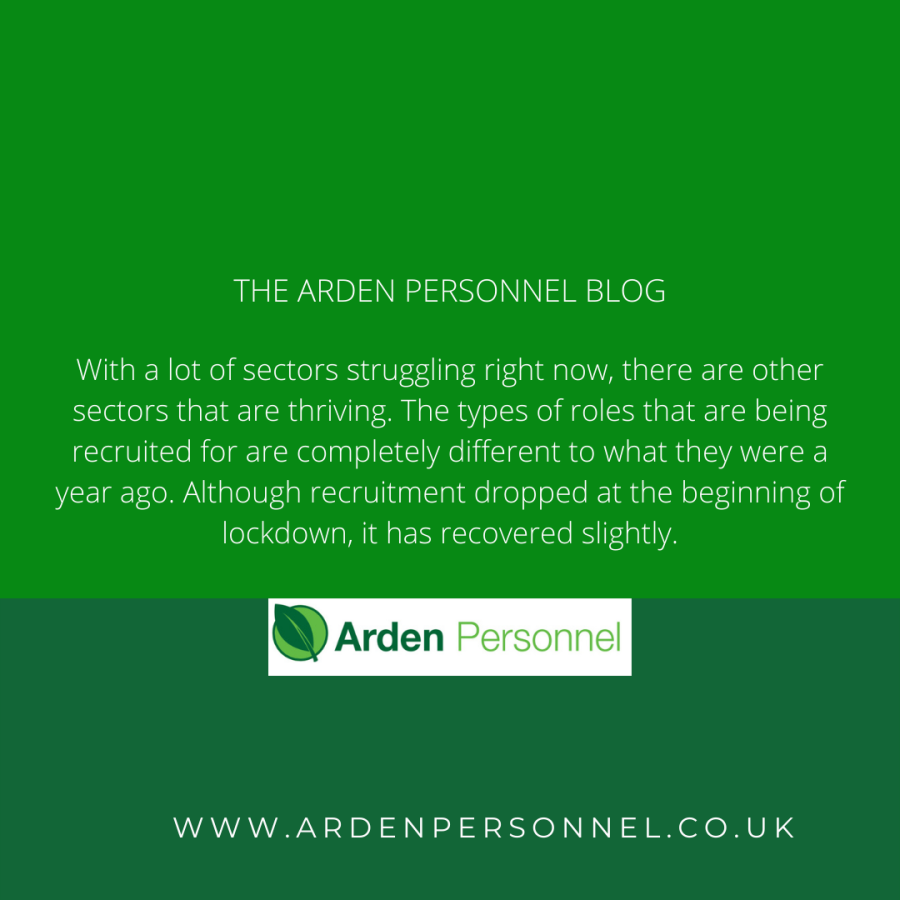 With a lot of sectors struggling right now, there are other sectors that are thriving.  The types of roles that are being recruited for are completely different to what they were a year ago.  Although recruitment dropped at the beginning of lockdown, it has recovered slightly.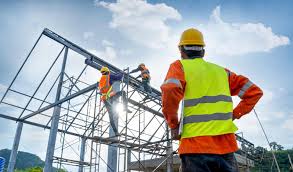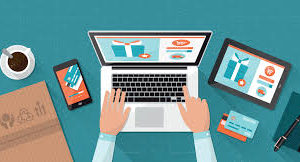 We have noticed that Technical and Construction roles are on the up and companies are actively recruiting in these sectors, the UK shortage list also shows that there is a shortage of candidates for these areas.  Below you can see the most common roleS which companies are seeking.
1. IT and digital technology
From software engineers to web developers, to online security specialists, this sector is expanding. Digital skills are required in all industries, from e-commerce to automating processes in factories.
"It is encouraging that we are seeing indications of growth for roles like IT professionals and designers, which will be critical for many firms as they adapt to meet the challenges of a changed market," says Neil Carberry, chief executive of the Recruitment and Employment Confederation (REC), which monitors the number of active job postings in the UK.
2. Warehouse pickers/delivery drivers
Since the start of lockdown in March, we have all been shopping a lot more online, and that has seen an increase in people being hired in the sector.
3. Supermarkets/grocery retail
With pubs and restaurants having been closed during lockdown we have all been eating at home an awful lot more. And increased demand for groceries has seen "a knock-on in jobs demand", says Richard Lim, chief executive of analysts Retail Economics.
Between them, supermarkets have taken on more than 50,000 workers during the coronavirus outbreak, and while many have been temporary posts, full-time jobs have been created too.
4. Lorry drivers
Large goods vehicle (LGV) drivers are in demand, according to the REC survey, and this work sector dovetails with many of those mentioned above. (Under UK and European law, the LGV driving licence and HGV licence are the same licence.)
Whether it is taking stock to an Amazon warehouse to be shelved and then put into customer orders, or taking extra deliveries to individual supermarkets, goods are being moved by road.
According to the REC, those who can build vehicles and repair them are also being sought by employers.
5. Cleaners
Domestic cleaners were hit hard with the imposition of lockdown in March, being prevented from visiting clients' homes. That caused problems for small firms but now there is a rise in demand for domestic cleaners, businesses are also hiring again, with recruitment website Indeed now showing more than 10,000 cleaning roles. Recent vacancies listed have included jobs for supermarkets Aldi, Lidl and Iceland, businesses such as Wetherspoons and Ladbrokes, and for places such as holiday cottages and schools.
According to trade body the British Cleaning Council there has been an increase in demand for cleaners in all sectors of the economy, but particularly in the healthcare and hospital sector as the public wants to see visible signs of cleaning.
So lots of recruitment still happening, are you recruiting at the moment?
We would be interested to know which sectors are and how it is going with candidates?
Look forward to hearing from you.
Speak Soon
Team Arden
Information above taken from BBC.