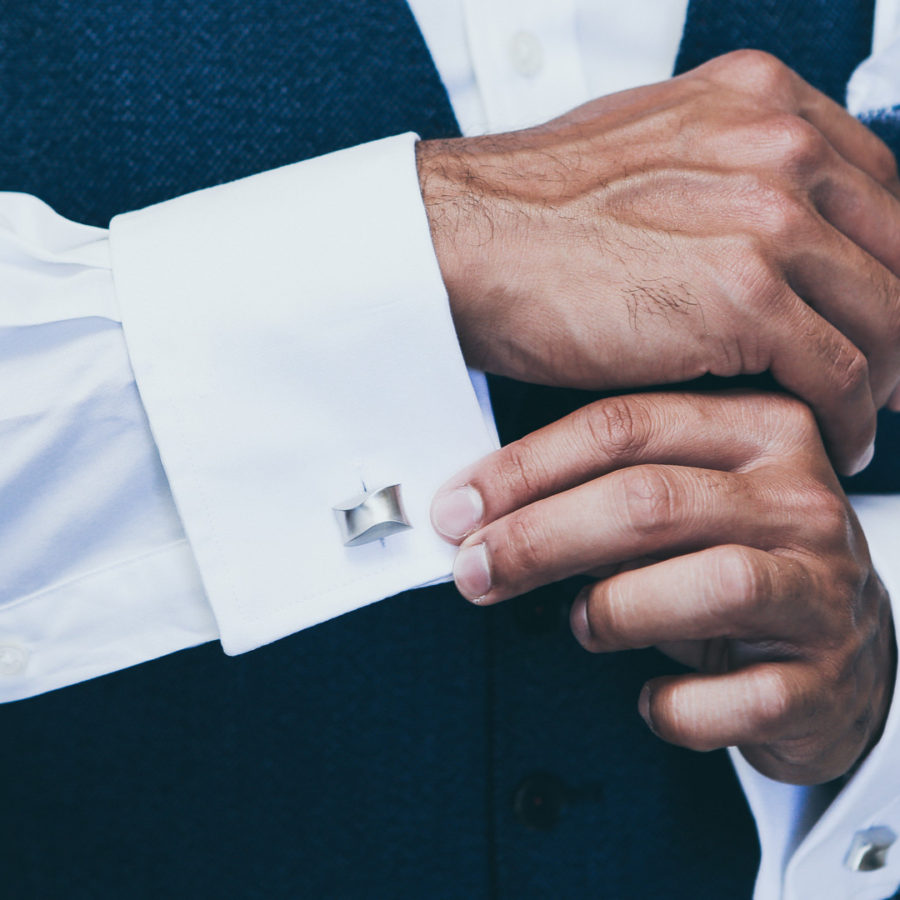 As well as a penchant for smart waistcoats, England Manager Gareth Southgate has been attracting attention for his management skills at this summer's thrilling World Cup Finals.
And surely a man who can take a young team from zeros to heroes under the most pressured and critical circumstances imaginable is worth emulating?
So how has he done it?  And what can we learn from his management style?
1) Write your own stories
No team carries more regret and baggage than England, yet Gareth Southgate has helped his team to shake this off and leave it behind in England.  He selected a new team of relatively unknown players to bring to this World Cup, and what they lack in experience they definitely make up for in hunger for success.  Southgate made sure his young team came with no big egos, no airs and graces, just a shared ambition to win.  And so far, that's working out very well!
Take away tip:  Hiring a more experienced candidate isn't always the wisest choice.  Think of a less experienced candidate as a blank canvas.  They don't carry any previous bad habits or expectations – and you can help to mould them into the type of team member that you need in the long term.
2) "I am supported by fantastic staff. I'm very reliant on those people but in the end I'm responsible and I'm happy for that to be the case"
Gareth Southgate might be the front man – the big boss – but he never neglects to remind his back office staff how appreciated and valuable they are to the whole organisation.  There are no star players in the England Camp and everyone must muck in – including Southgate himself.  He appreciates that the buck stops with him, and he isn't afraid to shoulder the responsibility.
Take away Tip:  Remember that as the boss, you are ultimately responsible.  If something goes wrong, you can't put all of the blame on the person who messed up, you have to remember that you hired the team, you trained them and you set the goals – so you are ultimately responsible for all success and failure.
3) "What we sense is an excitement, an understanding that it is pointless looking any further. Maybe it is a trap we fell into in the past"
There are two lessons in this quote.  The first is to live in the moment and go with the flow when things are going well.  The second is to recognise past mistakes and learn from them before they happen again.
Take away Tip:  Don't be afraid to focus on the here and now.  Whilst it is important to set an ultimate goal, don't forget to celebrate your team's every day successes and reward them.  Remember that a mistake will continue to be a mistake if you don't learn from it.
4) Be the bigger person
The image of Southgate comforting a distraught Columbian player after England triumphed in their penalty shootout went viral around the world.  Many people cited it as an iconic moment in world sport.  Why?  Because Southgate was able to put aside his immediate feelings and show empathy for a player who had just suffered the ultimate disappointment.
Take away Tip:Showing humility and compassion is not always easy – but it will earn you respect.
5) "We are having success because we are really grafting for each other, we are really working. No passengers, nobody strolling around"
There is no 'I' in team and Gareth Southgate knows it.  He has built a team who work hard together, there are no superstars or tag along passengers because everyone has had to work for their place and their successes or failures will be shared equally.
Take Away Tip: We love this quote by Jim Collins; "Get the right people on the bus and the wrong people off the bus".  When you build a team, remember that every player counts, and remove the ones who are just coming along for an easy ride.
Whatever happens to England in the 2018 World Cup Finals, their manager will no doubt go down in the history books as the man who made it all possible.  Gareth Southgate is certainly a leader who could teach us all a few lessons in the difficult school of management!