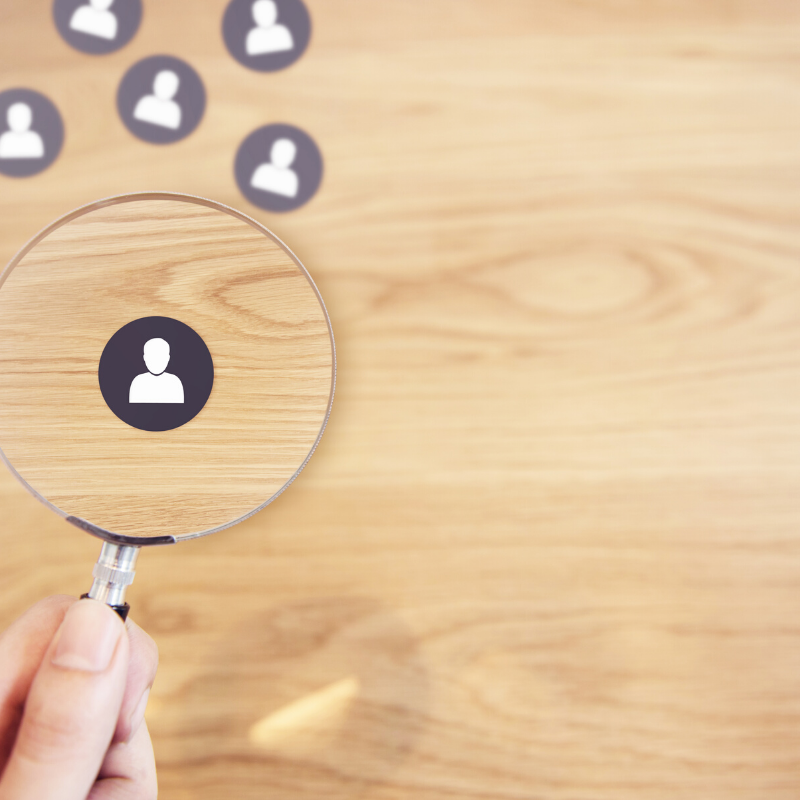 Scanning CV's is nobody's favourite task (that's why you need a recruitment agency), but do you know what skills you should be looking for when you review an applicant's CV?
To make sure you hire the best candidates it is important to understand the key skills to look out for on every CV.  As a recruiter you need to spot examples of how a candidate has applied their skills to previous roles and recognise how they could bring their skillset to your workforce. A candidate could write whatever they like on their CV, it is your job to find out how developed their skills really are by searching for more in-depth information.
Candidates may make the mistake of keeping the skills section of their CV too generic and fail to provide information or proof to demonstrate their suitability for the role.
If you find it tricky to differentiate between the different kinds of skills on a CV, you can use our tips below to help you determine the difference between a mediocre CV and one that you simply must call for an interview.
Hard Skills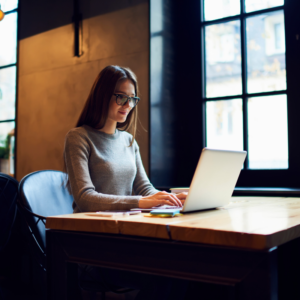 These are job-related and technical skills that tell you what the candidate can do.
Hard skills should be related to the job the candidate is applying for.  This demonstrates that they have the relevant experience and that they have read and understood the job description and made an effort to tailor their CV accordingly.
Look for academic skills that match your vacancy – these are qualifications and certifications that are relevant to the role and industry.  Hard skills can be gained from education (A Level and Degree) or training that is specific to the role (like Accounting certificates or HR qualifications).  You should be clear in your qualifying process on which academic skills are necessary and which could be negotiable and obtained later.
Hard skills are also job and industry related, gained through previous experience.  These skills are based on the candidate's technical knowledge that is related to the specific role, such as engineering experience, or experience of a bookkeeping software.
Top Tip
Does the candidate demonstrate how they are continuing to develop their existing skills?  Perhaps by undertaking further training.  Look for examples of how the candidate has excelled in their previous roles by applying their hard skills – perhaps with examples of delivering excellent customer service that have resulted in gaining good reviews for their employer.
Soft Skills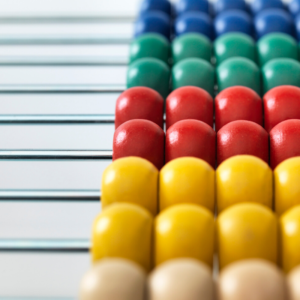 Soft skills are not associated with a particular role or industry.  They demonstrate what the candidate is like on a personal level and often refer to things like communication, or organisational skills.
Soft skills should also be relevant to the job that you are recruiting for.  For example, an Administration role requires good organisation skills and communication, whilst a role in Facilities Management is suited to problem solving, negotiation and personable skills.
Because soft skills are transferable and not gained through training it's not as easy to see how well developed your candidate is in those areas.  In these situations, you should look for evidence to qualify the information that is provided.
Top Tip
You need to turn into a super sleuth and look for tangible explanations of how the candidate has successfully applied their soft skills to a situation.
To help demonstrate what we mean, let's discuss some popular examples of soft skills:
Good team player:
Has the candidate given an example of how they have worked effectively as part of a team?  How were they integral to that team and how did their input benefit the situation?
Attention to detail:
Spotting true attention to detail is straightforward.  How have they presented their CV on paper? Are there any spelling errors, or mismatched fonts?  Was their application submitted in good time or at the last minute?  Have they included a cover letter and addressed it to the correct person?  Channel your inner Sherlock Holmes!
Problem-solving:
Quite simply, any problem-solving claims should be backed up with examples. Look out for candidates who can demonstrate how they can think rationally, consider all options and have shown innovation in the past.
The golden rule in searching for skills on a candidate CV is to relate the information available to the role you are recruiting for.  An exceptional candidate will give examples of how they apply their skills, and evidence of how they are developing them too.  A CV can never tell you everything you need to know, but it should show potential and make you want to learn more.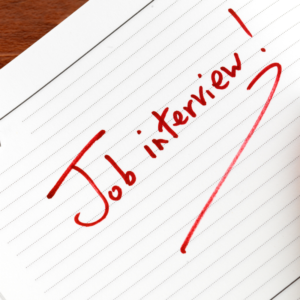 If you are tired of scanning CV's remember that as your recruitment agency, Arden Personnel can filter them for you.  We know what to look for in a CV, and we always pre-screen candidates before they are referred to our clients.  We request that all candidates take a key skills test when registering with our agency too.  Imagine how much time we could save you!
We list our latest vacancies online at www.ardenpersonnel.co.uk and on all social media applications.
Arden Personnel are committed to finding you your next employee, we are committed to delivering exceptional service to our clients.
We recruit in the following sectors:
Commercial – Administration, Accountancy & Finance, Sales & Marketing, Customer Service, HR and IT.
Building Services – Operational Management, Engineering/Facilities Management & Electrical, Supervisory, Contract & Project Management, Business Development, Senior Level
Manufacturing – Technical, Engineering and Manufacturing
The areas Arden Personnel recruit in are:
Alcester, Redditch, Studley, Bidford-on-Avon, Stratford-upon-Avon, Evesham, Broadway, Pershore,
Moreton-in-Marsh, Bromsgrove, Chipping Camden, Warwick, Leamington Spa and Henley-in-Arden