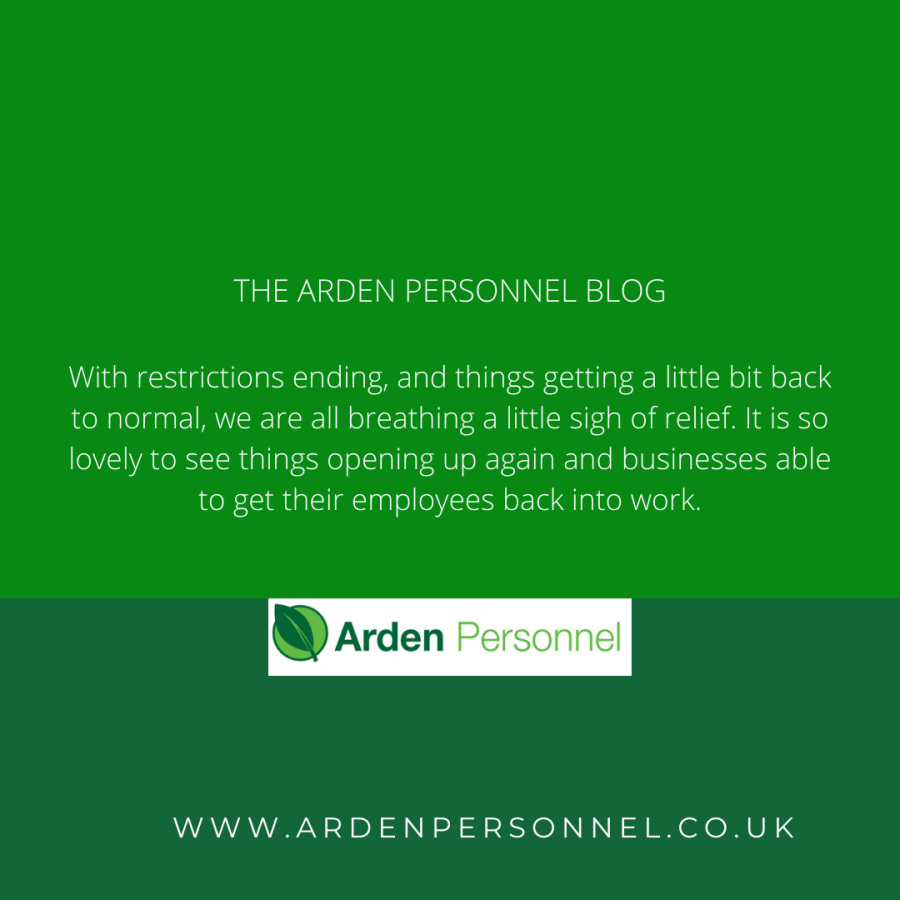 With restrictions ending, and things getting a little bit back to normal, we are all breathing a little sigh of relief.   It is so lovely to see things opening up again and businesses able to get their employees back into work.   We have all seen so much upheaval over the last 18 months, all we really want to do is feel some normality and it does certainly seem like we are getting there slowly.
However, we still have to think about the track and trace app and with the new variant doing the rounds, it seems a lot of people are currently getting pinged.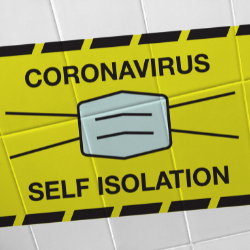 This will continue for another few weeks at least until the self-isolation process for the double jabbed ends.
While there is nothing we can do about this and it is currently a way of life, we also understand it can be a disruption to your business.
What is the answer?
In some cases the employees can work from home so it doesn't make an awful lot of difference but what if they can't? Or they may just be too poorly if they have unfortunately tested positive themselves.
Do you have the extra staff to cover their work?
At Arden Personnel, we recruit candidates who are available for work immediately, in this instance, they are available to do temporary work and can be prepped to work in as little as 24 hours' notice sometimes less. This really does help our clients in these situations.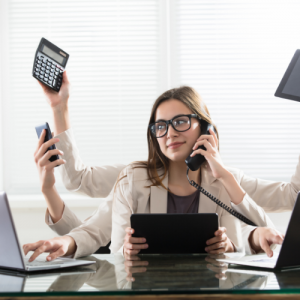 We can supply you with someone for 1 day to 1 month, and we payroll and reference them so all you have to think about is giving them the work to do and showing them the ropes.
We have some fantastic temps available (please see below) and it really can be the perfect solution.
As well as being the best solution to get cover for isolating staff, there will also be holidays to cover especially as the schools are breaking up this week.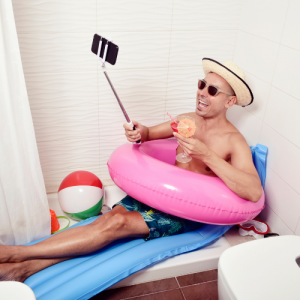 If you have anyone on holiday or holidays coming up and need some help at these times, give us a call.
Please see our website for further information on how the Temporary division works.  Any questions please do not hesitate to contact us on 01789 532220.
Candidates available
Administrator – £11 per hour
PA experience
Computer literate
Available immediately
LS – 15081

Part-time finance/account – £10 per hour
Finance/accounts and HR experience
Experience in schools
Available immediately
CP – 10649

Reception
£11 per hour
Available immediately
Admin and reception experience
SA-12958

Administrator
£10.50 per hour
Available immediately
Computer literate
Excellent temp highly recommended