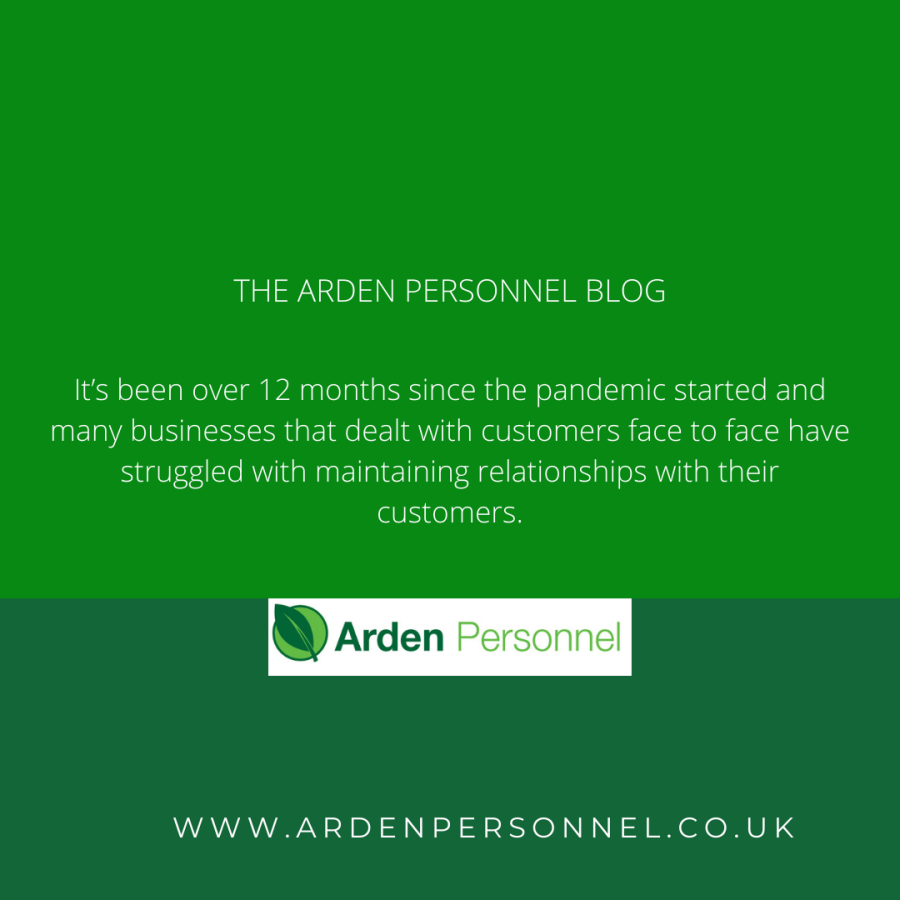 It's been over 12 months since the pandemic started and many businesses that dealt with customers face to face have struggled with maintaining relationships with their customers.
It used to be the case that companies were seeing their customers face to face but with restrictions, this has changed dramatically and now some companies are more comfortable with an online presence.  So how do you build up that online presence for your business?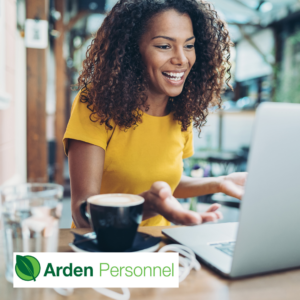 Make Customers aware of how you are dealing with the situation
Ensure your website is updated, if you are open to customers make sure it is clear on your guidelines and what you expect from your customers ie. masks, hand sanitiser etc.
Utilise social media, websites etc as much as possible.  Take extra training so that you can use these methods to their fullest extent.  Customers will be looking at your website more than ever now so make sure it is always up to date.
Ensure that your online services are easy to use.
Adapt and overcome.  Look at your website from a customer's point of view, ensure it's easy to use.  Include instructions for anything that might need them.  Things that might seem simple to you may not be so easy for others.  You need to be sure that your customers can still engage with your business.
Also with your social media, make sure there are up-to-date posts, look at it from a customers point of view.  If you go onto a social media account and there are no recent posts, you could assume that the business is not trading.  Make a mixture of posts, some fun and some informative.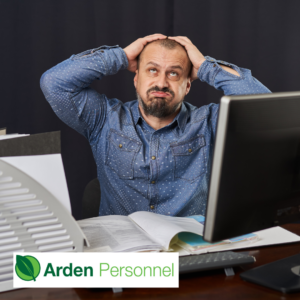 Make more video content
Your customers won't be seeing you, so let them "see" you some other way.  You can do lots of different things with video content.  Show your customers an insight into your day.  If you are interviewing, video interviewing platforms are fantastic for this.  Ensure you test them out first.  You could even consider making a Youtube channel for all of your videos and build a presence this way.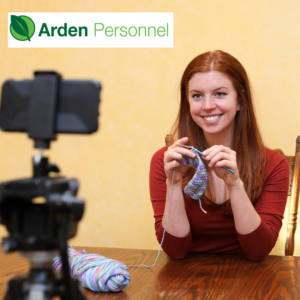 Live Events Online
Look into doing webinars and "how-to" videos encouraging your customers to interact with you online.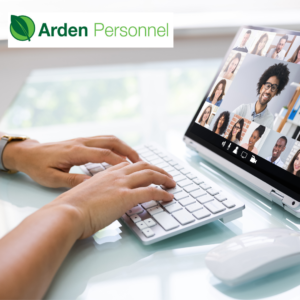 Hopefully these tips will help you keep up to date with the situation.  If you would like any help or advise with anything recruitment, do not hesitate to call us on 01789 532220.
The Arden Personnel Team