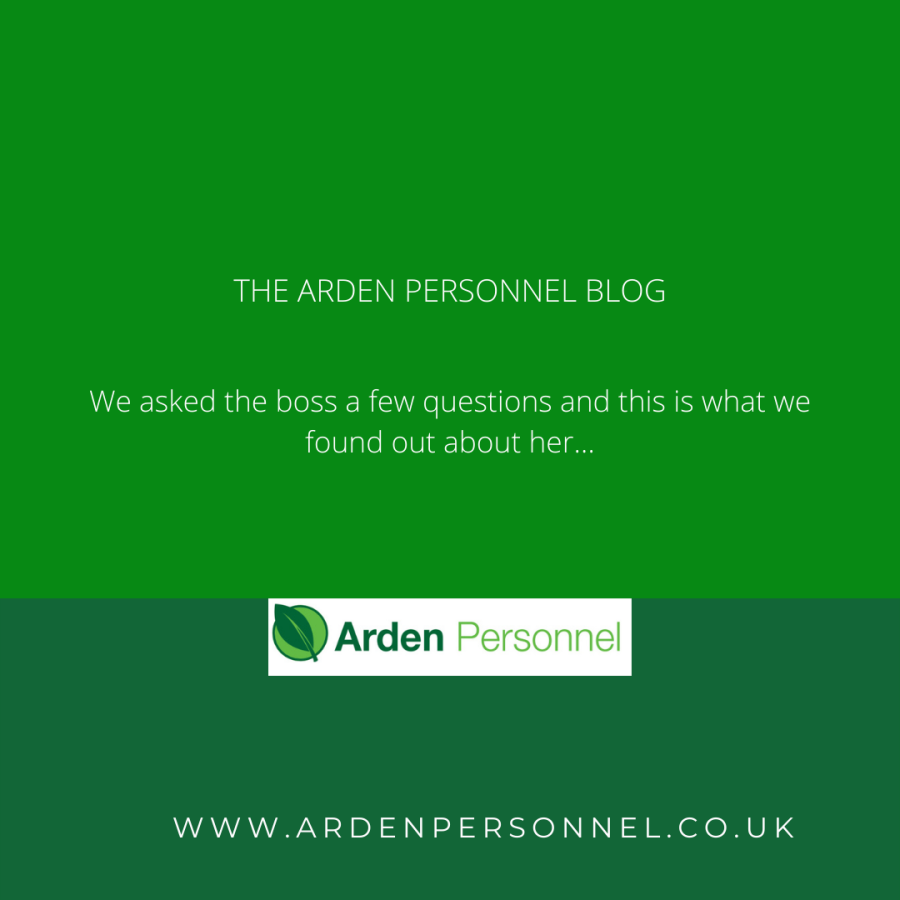 We asked the boss a few questions and this is what we found out about her…
Favourite colour?
Green
Favourite TV show?
Line of Duty
Favourite film?
Breakfast at Tiffany's
Favourite thing to do outside of work?
Going away in my VW camper van with my family and 2 rescue dogs
Best part of your job?
How varied my roles is no day is the same and would say it's like a roller coaster you have your ups and downs-We are dealing with people!
Favourite place to visit?
North Devon I love the seas and the rugged coast line
If you could compare yourself with any animal what would you choose and why?
A little Jack Russell I'm feisty and loyal
What is your best talent?
My family say my cooking I like to make all our evening meals from scratch and always keep it varied. Its important time for us to get together eat talk and laugh and sometimes cry if we have had a bad day!
What advice would you give yourself if you could go back 15 years in your career?
Try not to worry too much, If things don't go to plan, learn from it and move on
What do you find most challenging about your role?
Having a difficult conversation with a client or candidate- I could write a book on some of the things that have happened…