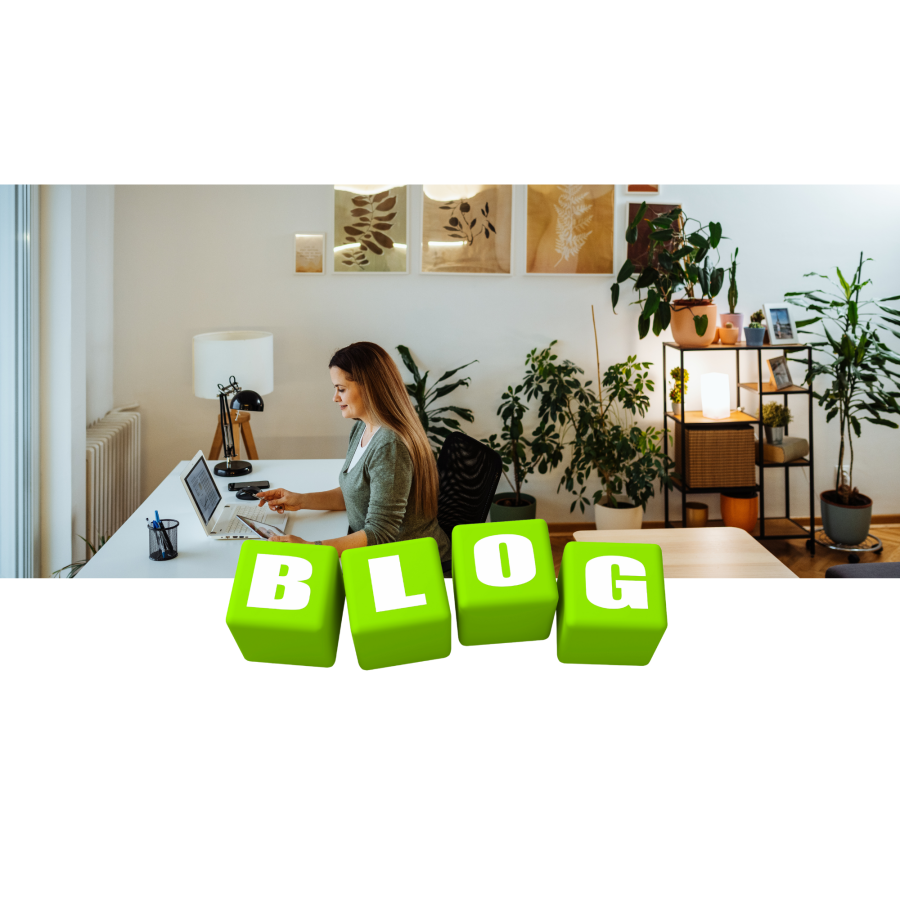 Hybrid Working
Before the pandemic, hybrid working wasn't on most people's radar.  However, it has now become the new norm and hybrid working has now become part of everyday working life.
With the advancement of technology, remote work has been gaining popularity over the past few years.  However, as the pandemic proved, it isn't always the best option for everyone. Hybrid working has emerged as a solution to address the challenges of both remote and in-person work.
Hybrid working has many benefits.  It can lead to increased productivity.  This is because remote work allows employees to work without the distractions of a traditional office setting.  This definitely leads to higher levels of focus and efficiency. Hybrid working can also lead to cost savings for employers and employees. Employers can save money on office space and equipment, while employees can save on transportation and other associated costs of commuting.
Moreover, hybrid working can help to improve work relationships by providing opportunities for employees to come into the office and build relationships with colleagues, fostering a sense of community and belonging. It can also help to attract top talent, as more people seek out flexible work arrangements.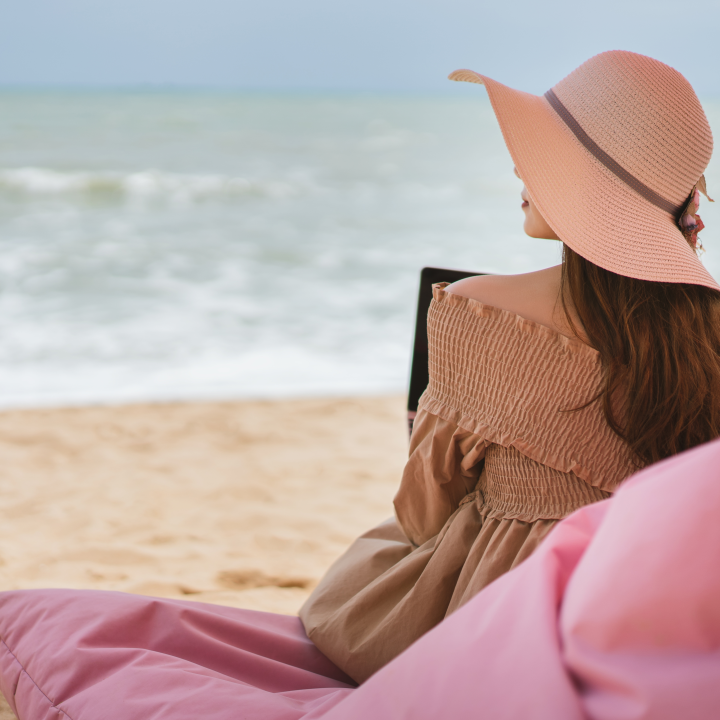 Holiday Entitlement
In terms of holiday entitlement, it can play a crucial role in a candidate's decision to accept a job offer. Offering a generous holiday entitlement can demonstrate to potential employees that the company values their wellbeing.  It also shows they understand the importance of taking time off to recharge and spend time with loved ones. It can have a direct impact on job satisfaction and help to accommodate employees with different cultural and religious backgrounds.
In summary, employers who offer hybrid working and generous holiday entitlements are more likely to attract and retain top talent, create a positive work environment, and promote employee wellbeing.
If you are currently recruiting and would like advise on the best way forward and what to offer with regards to hybrid working and holiday entitlements, call us now on 01789 532220 to discuss further.