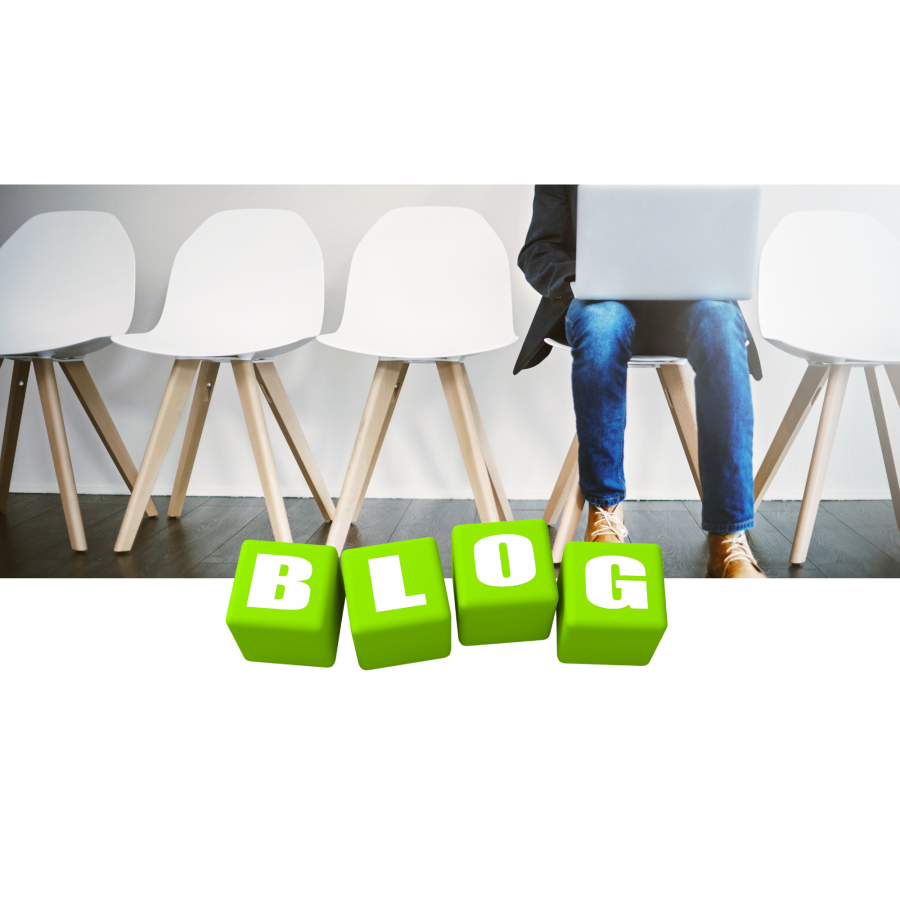 First, you need to determine what you are looking for.  Have you thought about the kind of job you want to move into? What is it you are unhappy about in your current job?  It is important that you don't jump from the frying pan to the fire.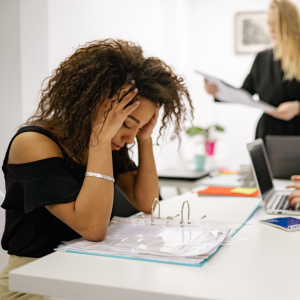 Make a list of all the things you like and dislike and then begin your job search around this.   Establish your goals, where do you want to be in the future? Look at your skills, what are your strengths and weaknesses?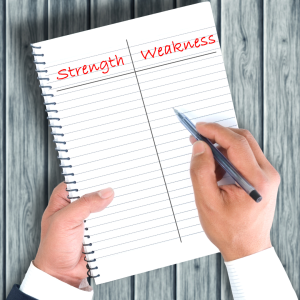 We all go to work because we need to be paid, but work is more than that.  You spend a lot of time at work, so make sure you find a job that you really want to be in and not just apply for something for the sake of getting out of your current role.
Make clearly defined goals of where you want to be in the future, and where you see yourself working. In a small company, a big company, etc.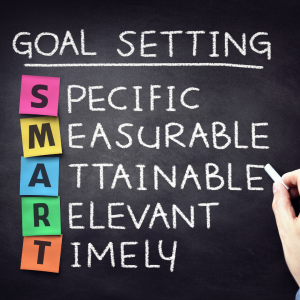 Plan your time, and ensure you can get time off for interviews.  If you start job hunting and you cannot get time off, you are then going to be faced with the problem of when can a potential employer interview you.  If someone really likes the look of you but is then faced with the problem of not being able to see you, it is a frustrating situation to be in.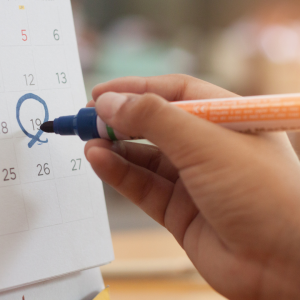 So, you see a job you like but you aren't sure if you are good enough.  What do you do?  Apply! If you think you can do it, you have the skills they are asking for, and you are willing to learn, go for it! Use your confidence but ensure that you do have the skills they are asking for.  It may be something totally different from what you have been doing but if it aligns with your future goals, then it's worth giving it a go.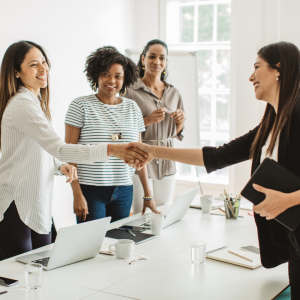 For more tips and advice on looking for a new role, contact us on 01789 532220 or email admin@ardenpersonnel.co.uk
To see more of our blogs go to www.ardenpersonnel.co.uk