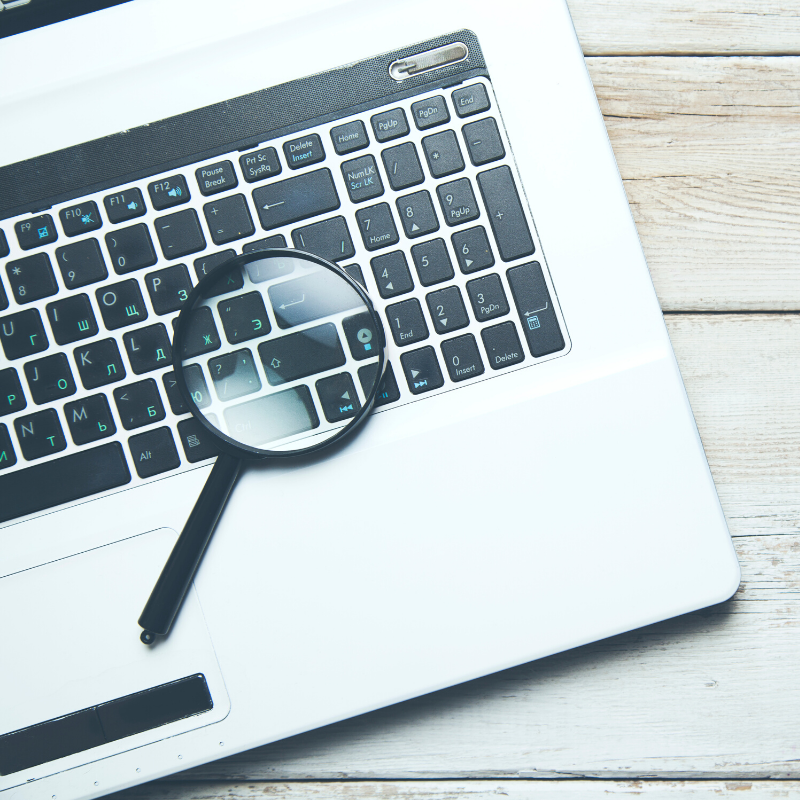 Finding the right candidates is something our clients ask us about all the time.  It's what we are here to do!  But what's our secret?
The recruitment industry has transformed in recent years, the development of online resources and social media means that there are many new ways to source the right candidates for your role – but which are the most effective?  It is so easy to fall into a trap of trying everything and getting nowhere.  This blog will outline the candidate search and screening methods that we use here at Arden Personnel.
Where are the skilled candidates?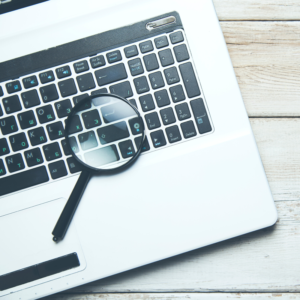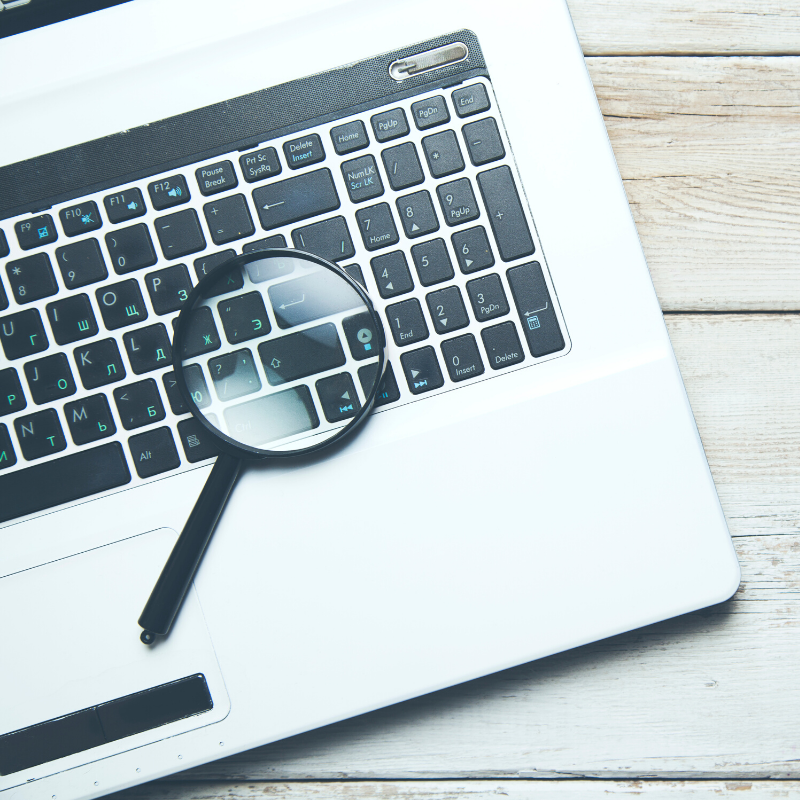 The Recruitment Strategies Report 2017 by GetApp discovered that 40.4% of recruiters cited a lack of skilled candidates as the main recruiting challenge they face.
There is no shortage of candidates applying for roles but finding those with the right skillset is certainly an issue that we have encountered ourselves.
The rarity and demand of skilled candidates means you need to be more inventive in your methods.
SEO and Keywords
You need to ensure that your role pops up when a candidate is searching online for a new job.  Use relevant keywords and phrases in your job posts to help your role appear on the leading search engines and job sites.  Place yourself in the shoes of the candidate and consider what they would be typing to find your job.
Three key tips for optimising your job posts:
Jot down all the phrases and words that are relevant to the role
Use free online resources to check your keywords like the Google Adwords Keywords Tool
Be specific in your job title and description – instead of 'HR Officer' use 'HR Officer – Manufacturing'. Being less generic in your description should also help to streamline the volume of applications.
Search and Target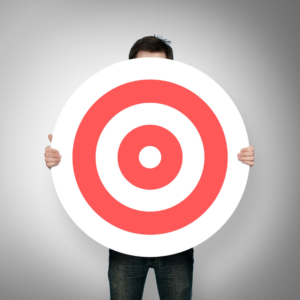 It is very likely that your ideal candidate is already happily employed elsewhere.  They might not even be considering a career move – but don't let this deter you!  Because they haven't met you yet!
To find suitably skilled candidates you need to play detective.  According to this LinkedIn Report on Hiring Statistics, over 70% of the global workforce is made up of passive candidates who are not actively looking for work – the remaining 30% are active job seekers.  That's a lot of undiscovered talent waiting for you to get in touch!
Three key tips to find passive candidates:
Go online and search for them! LinkedIn is a major resource for candidate searches, you can use relevant keywords and location searches to find fantastic candidates without even leaving your desk.  See their experience, recommendations, and contact them discreetly to enquire if they are open to a new role.  Just don't be too pushy or spammy in your approach.
Employee referrals are invaluable and tap into a resource that is readily available to you. Many employers offer an employee referral incentive scheme.  It helps motivate your workforce into keeping an eye out for talent and means that applicants are not being approached cold.  Instead, you can achieve a warm lead from an advocate of your company.
Special interest groups on social media are a great resource for finding skilled candidates in your required field. LinkedIn and Facebook have a group for almost anything – use the search box to type in your keywords (such as 'Facilities Managers UK' or 'HR professionals UK' and see what comes up.  Just remember that these groups are not for selling!  Be respectful in your approach and aim to add value to the groups rather than barrelling in with job posts and sliding unannounced into their DM's.
Check-in with previous applicants
Don't forget about the talented applicants you may have interviewed in the past who weren't right at the time but could be ideal for this role instead.  They may have gained new experience and qualifications since you last spoke to them that put them in the lead now. Before you make contact, run an online search for your past candidates to get an idea for where they are now – it could be a mistake to approach them if nothing has changed since you last considered them.
Use the experience of a local recruitment agency
Oh Hi!  Remember us?  Arden Personnel are your friendly local recruitment agency and we speak to new candidates every single day!  Seriously though, a local agency will have the contacts, resources and knowledge to help you find the perfect candidates for your role.
Three of the ways we can help you find skilled candidates:
We will advertise your role on all of the leading job boards including – Reed, Indeed, TotalJobs and Monster, as well as our own website ardenpersonnel.co.uk.  Using eye-catching templates, optimised keywords and job descriptions -we also have access to our own nationwide network of recruiters – TEAM.  Think about how much time, effort and budget that could save you!
As well as our own active database of over 10,000 potential candidates, we will also play detective on your behalf to find amazing candidates who could be perfect for your business. It's just what we do!
We run reference checks and basic skills tests on all candidates who register with Arden Personnel. We check basic literacy and numeracy skills, as well as our clever personality profiling system, which will tell you if the candidate has the right skills for your job, but also if they are the right fit too.  We never refer a candidate who we deem unsuitable for your position, our service is about quality of candidates and not quantity.
NEW – TOP CANDIDATES SEARCH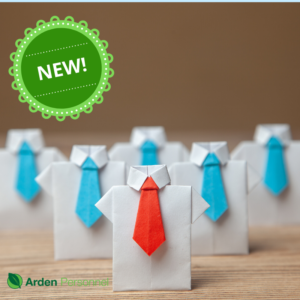 We have just launched a revolutionary new online service for employers looking to recruit!  Our new online candidate board means you can search online through our current available candidates, which lists their industry, experience, location and salary expectations.  And with just one click you can request to interview them too!  Have a look here: https://ardenpersonnel.co.uk/top-candidates/
Using these tips to help you find the right candidates for your role should put you on the right track.  The market is constantly changing and evolving but we are here to keep our ears to the ground and can offer support when you need it so don't be a stranger!
***
We list our latest vacancies online at www.ardenpersonnel.co.uk and on all social media applications.
Arden Personnel are committed to finding you your next employee, we are committed to delivering exceptional service to our clients.
We recruit in the following sectors:
Commercial – Administration, Accountancy & Finance, Sales & Marketing, Customer Service, HR and IT.
Building Services – Operational Management, Engineering/Facilities Management & Electrical, Supervisory, Contract & Project Management, Business Development, Senior Level
Manufacturing – Technical, Engineering and Manufacturing
The areas Arden Personnel recruit in are:
Alcester, Redditch, Studley, Bidford-on-Avon, Stratford-upon-Avon, Evesham, Broadway, Pershore,
Moreton-in-Marsh, Bromsgrove, Chipping Camden, Warwick, Leamington Spa and Henley-in-Arden