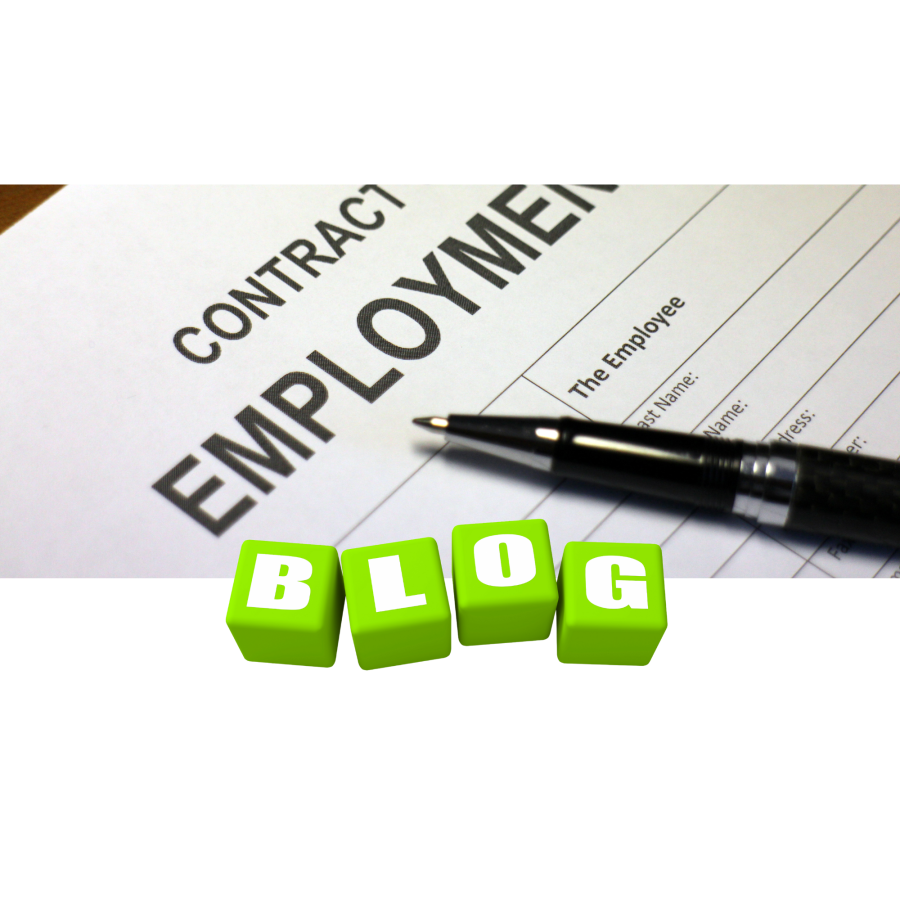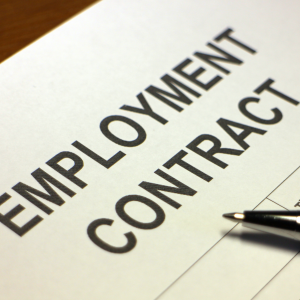 There are other ways of keeping employees happy in the workplace other than a pay rise, but what are they?
Well in this blog we will explain different things you can do to retain staff.
 Ensure your employees have a work/life balance
 Keep your employees part of the bigger picture
 Be honest with your employees
 Review your holiday allowance
Encourage communication from the workforce
Always say thank you
Create an environment where employees feel connected and have a positive work experience.  Make work fun, put on social events including team building, reward your workforce and make the workplace a happy place.
Give your employees an opportunity to make a difference through their work.  Show them that they can be part of the future of the company and help with growth etc.  Show them that there is a progression in their roles.
Give honest feedback, and ensure you listen to your employees.  Don't keep things from the workforce, be honest with them.  It will be appreciated
Review your company holiday allowance.  Long gone are the days when the standard 20 days holiday is attractive to an employee.  Offer them more holiday than standard.
Give your employees the chance to be a voice in the business.  Show them that you are listening to them.  You can introduce a feedback box, or something similar to really give them a voice.
Make sure you thank your workforce.  Nothing shows appreciation like those 2 simple words.
If Arden Personnel can help you in any way with recruitment advice, call us now on 01789 532220 or email admin@ardenpersonnel.co.uk