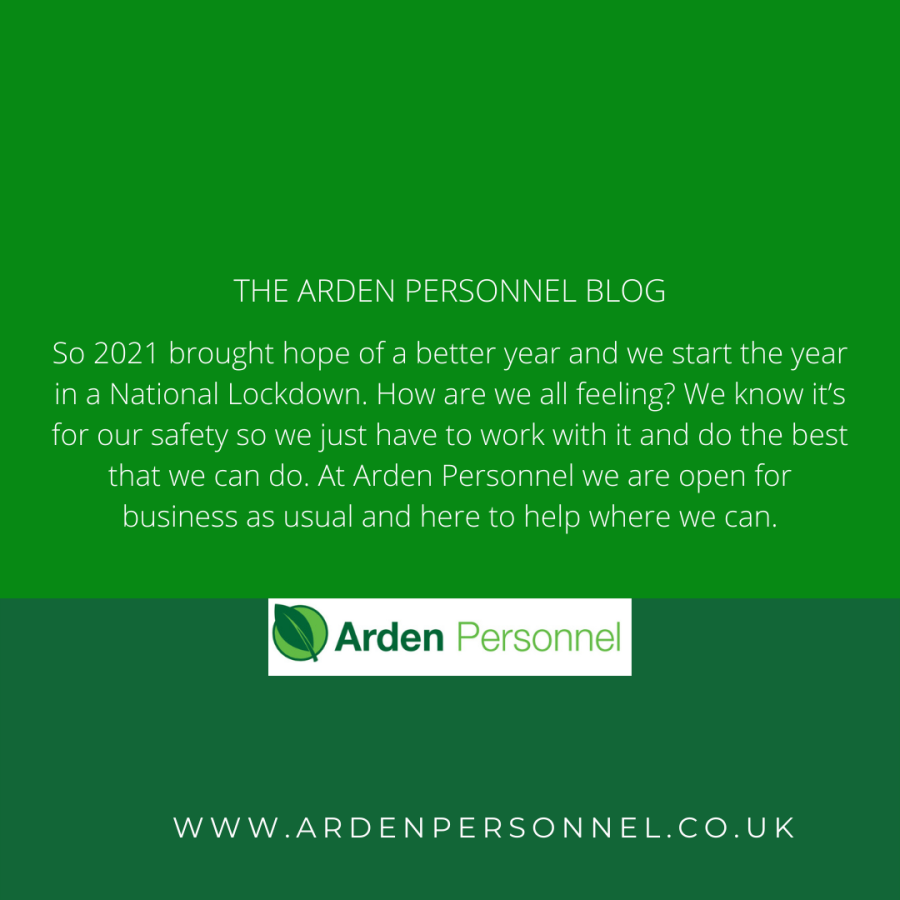 Happy New Year to all of our clients and candidates.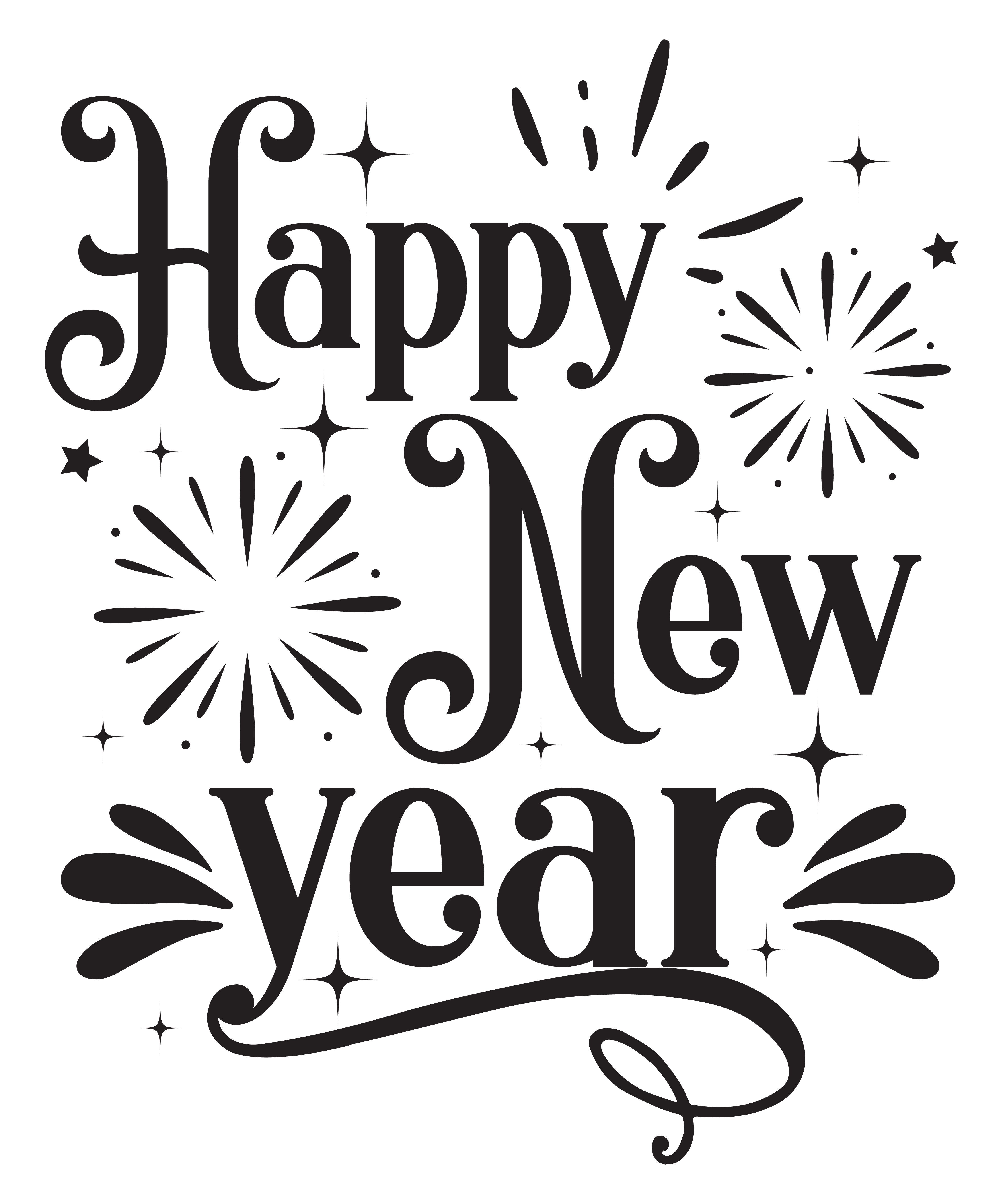 So 2021 brought hope of a better year and we start the year in a National Lockdown.  How are we all feeling? We know it's for our safety so we just have to work with it and do the best that we can do.  At Arden Personnel we are open for business as usual and here to help where we can.
If you are a candidate and need help with CV's, interviews or just general advise, do not hesitate to contact us.  We will help where we can.
If you are a client and need our help or advise with any recruitment issues or maybe just general advise please drop us a line or give us a call.  We are happy to talk.
I suppose the main thing we need to do is be kind to ourselves.  I read a quote saying that we are not all in the same boat but we are all in the same storm.  I think that is a very good quote to remember.
For those of you homeschooling, take each day at a time and remember we are not teachers, we can only do our best.
We look forward to speaking with you soon and remember we are here if you need us.
Take care and stay safe.
The Arden Personnel Team
________________________________________________________________________________________________
Arden Personnel Services
Commercial Recruitment
Arden Personnel recruit for Permanent, Temporary and Contract Recruitment in the Commercial Sector specialising in supporting candidates and businesses in the local area.  This is headed up by Lissa Fletcher.
Advertising Service
Our Advertising Service can offer you support and advise on the best recruitment advertising package for your business. We pride ourselves on building a trusting working relationship with our clients which enables them to only pay a recruitment fee if the role is something a bit different and a bit more difficult to recruit for.
Careers Coaching
Delivered by our qualified careers coach Karen Moore.  All of our coaching programs are built around your needs as an individual or for a business, they are built around supporting your employees.
For further information on any of our services please contact our office today on 01789 532220