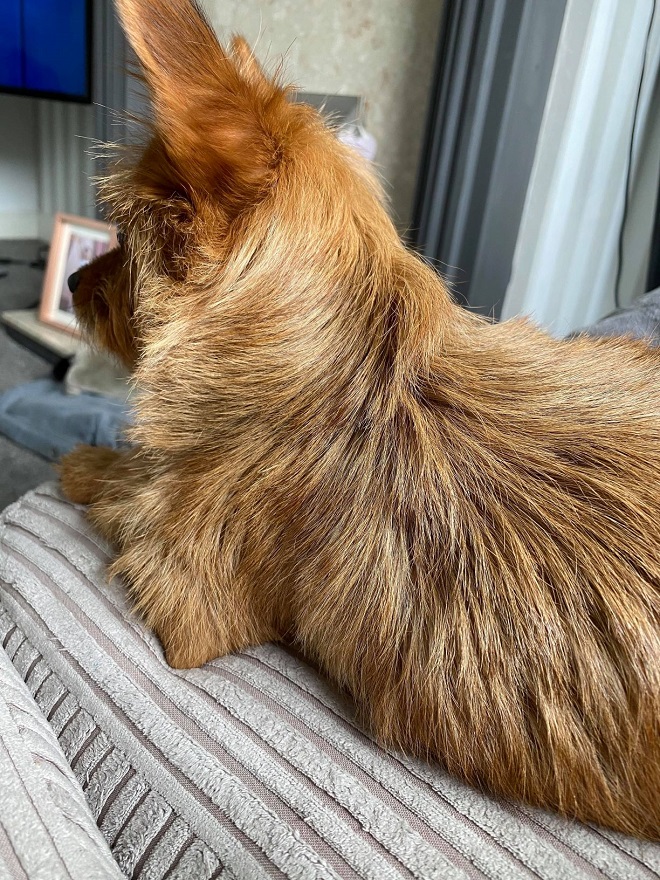 What a week it has been! And it's only Thursday!  We have decided to bring you all a daily update on the COVID-19 outbreak.  We want to keep you informed, entertained and upbeat as we head into unchartered territory.  Stay well everyone, and keep in touch!
Working from home
No lockdown is going to stop us!  The Arden Personnel team are now working remotely, and as we were already used to working this way you can be assured that we are fully operational and ready to help with your recruitment needs.  We are still busy taking new online candidate registrations, conducting video interviews and taking vacancy bookings.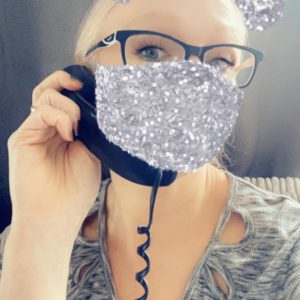 Here's a shot of Nicki in action at home!  Now it's your turn to share your pics of #QuarantineLife – hop over to our Facebook page and share on the thread there!
School's out!
The UK's schools will be closed until further notice from Friday 20th March onward.  Having the kids at home for the unforeseeable future is potentially the most worrying aspect of life at home.  But don't panic as we have some helpful suggestions to keep everyone sane.
Find a Parents' Lockdown Support Group on Facebook – a quick search will find loads
Get the kids to make a Mother's Day card for Nanny or film a video performance or message for elderly relatives
Save all those empty toilet roll tubes and use them for some junk modeling!
If they are old enough, pay the kids to be your home office junior and get them to make the tea
If all else fails, get a Netflix subscription and leave them to it 😉
This is a helpful article: How families can cope with self-isolating together
Financial support for small businesses
on Tuesday the Chancellor announced Government plans to support the UK economy during the Coronavirus outbreak with a promise to guarantee £330bn to businesses. This includes cash grants to the hospitality, tourism and retail industries, small business grants of up ti £10,000 and business rates relief for the next 12 months.  Read more about the announcement here.
We will be sharing more details on this as they unfold over the coming weeks.
That's all for today folks, we have work to do!
Keep in touch, stay well
Team Arden x