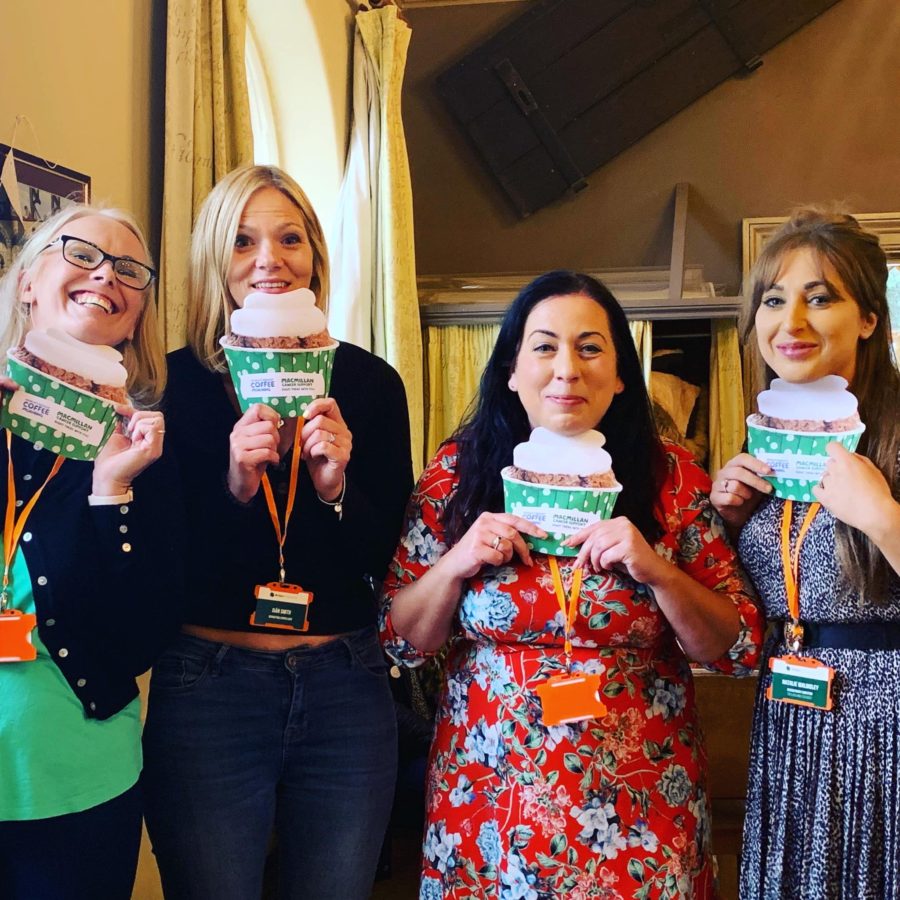 Arden Personnel raised £430.54 for people living with cancer by hosting an event as part of Macmillan Cancer Support's World Biggest Coffee Morning on Friday 27th September at Alcester Town Hall.
'Alcester's Biggest Macmillan Coffee Morning' welcomed local residents and businesses who enjoyed judging the Great Alcester Bake Off with categories in 'Best Tasting Cake', 'Best Looking Cake' and 'Judge's Choice' which was selected by Marcus Mingins of the Redditch Standard.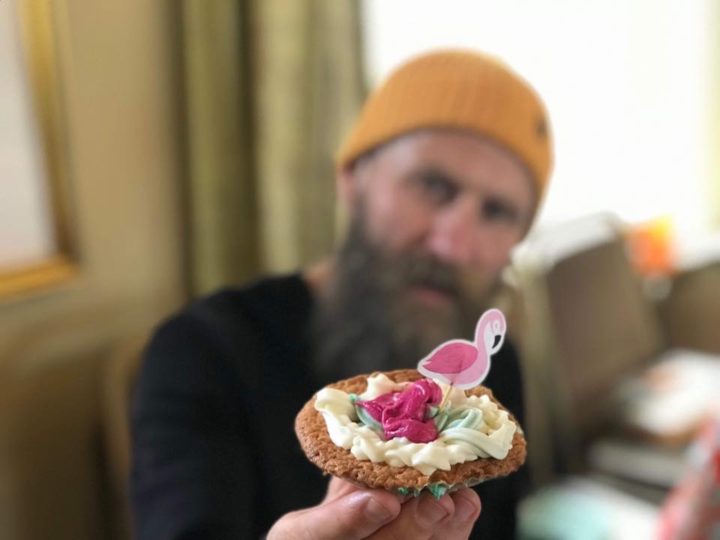 Cake and coffee sales were boosted by a Grand Prize Raffle with prizes donated by local businesses including Hiller's Farm Shop, The Orangery, Hot Pod Yoga, A Trace of Beauty, Mudwalls Farm, Morrison's Insurance, Baylis and Harding, The Nail Sanctuary, Salford Hall Hotel, The Orangery, Fiona Hair and Beauty, Virtual Moneypenny and Studley Florist.
Locally roasted and freshly brewed coffee was served all morning, kindly donated by local coffee roasters Monsoon Estates Coffee Company.
Macmillan is almost entirely funded by donations and simply cannot support the growing number of people with cancer who need them without the public's help. Every two minutes someone in the UK is diagnosed with cancer. There are over 2.5 million people living with cancer in the UK and this is set to grow to almost 4 million by 2030.
Managing Director of Arden Personnel, Lissa Fletcher said "We are so pleased to have raised such a fantastic amount for Macmillan Cancer Support. Every pound counts and will make such a difference to people living with cancer. We want to thank everyone who came along to the event, the people who baked cakes, and the businesses who donated prizes.  They all helped us make our coffee morning a great success."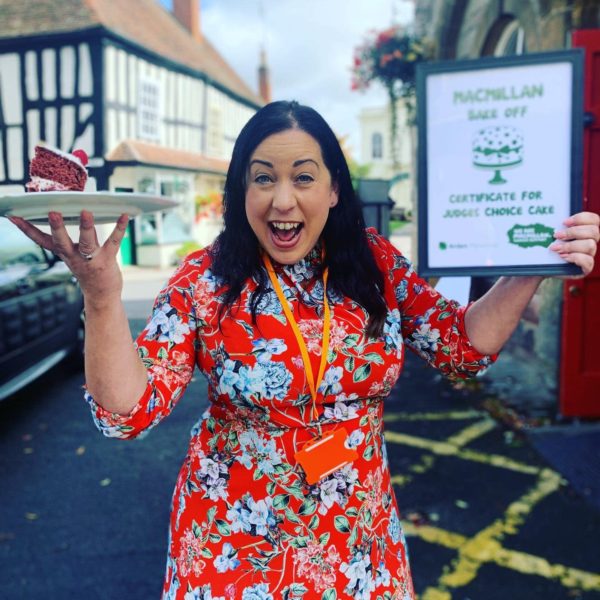 Lissa had an extra reason to celebrate as her Red Velvet cake was chosen as Bake Off winner in both the 'Best Tasting' and 'Judge's Choice' categories!  On receiving her winner's certificate, she said: "I've never baked a cake before!  I'm chuffed to bits, I might have to enter the Great British Bake Off next year!".
Macmillan is the UK's leading cancer supporter charity giving personal, one to one care and support to thousands of people every day. Macmillan are the only charity supporting anyone, no matter their age, where they live and or their cancer diagnosis. We're here to help everyone with cancer live life as fully as they can, providing physical, financial and emotional support. So whatever cancer throws your way, we're right there with you.
*
For our latest vacancies please visit Arden Personnel at www.ardenpersonnel.co.uk and on all social media platforms.
Arden Personnel are committed to finding you your next position, we will help you find your perfect opportunity.
We aim to contact successful applicants within 24 hours, if you do not hear from us within 48 hours if may mean that your application has been unsuccessful.
However, we may have other opportunities that would suit you.
We recruit in the following sectors:
Commercial – Administration, Accountancy & Finance, Sales & Marketing, Customer Service, HR and IT.
Building Services – Operational Management, Engineering/Facilities Management & Electrical, Supervisory, Contract & Project Management, Business Development, Senior Level
Manufacturing – Technical, Engineering and Manufacturing
The areas Arden Personnel recruit in are:
Alcester, Redditch, Studley, Bidford-on-Avon, Stratford-upon-Avon, Evesham, Broadway, Pershore, Moreton-in-Marsh, Bromsgrove, Chipping Camden, Warwick, Leamington Spa and Henley-in-Arden