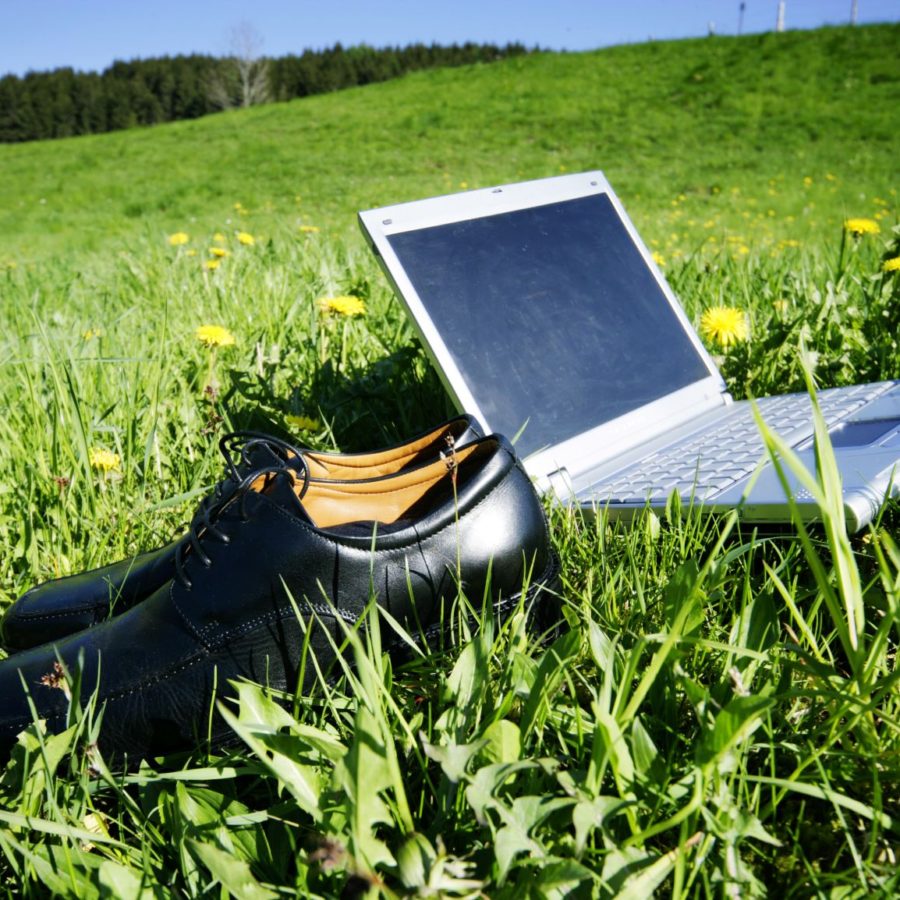 Everyone's going on a summer holiday, no more staff for a week or two…
It's August and your staff are all clamouring for a summer holiday, but you still have a business to run!  Your customers need looking after, they don't care if Sandra from customer service has gone to Tenerife for two weeks… when you have to keep the business running, it might be time to call in a temp.
Arden Personnel recruits for both permanent and temporary staff, and the definite trend amongst employers right now is for skilled temporary candidates to help fill in those annoying gaps in the workforce.
If using temporary cover isn't something you have considered before, why not?  Here are 5 reasons why we think temps are great for your business:
Temporary staff are adaptable and fast learners, they can pick up a role quicklyTemps don't have a nice 4-week induction program to help them learn the ropes, 4 weeks might be the entire length of their contract!  They are used to jumping in at the deep end, picking up a role and running with it.  If you are planning on using temps regularly, a thorough handover booklet and task list is a great tool to give them that will help them pick up key responsibilities quickly without having to ask for help too often.
A temp can fulfill a vacancy whilst you search for a long term candidateGood permanent candidates are in short supply and get snapped up quickly.  This means that if you don't strike as soon as a candidate becomes available then you will lose out, which is frustrating if you have a role to fill and nobody suitable.  This is where temps are an absolute dream!  You can fulfill that vacancy for a short time while you search for a long-term employee.  No waiting for them to work their notice, just sign the contract and they are in!
You can save money on permanent hire costs, payroll, holiday and sick leaveAs a reputable employer, you provide all of the above statutory rights to your permanent staff.  This is more costly than hiring a temp who would not necessarily qualify for these benefits.  All temps supplied by Arden Personnel are employed by us, so they do receive them, but at no cost to you.
There is no long-term commitmentYou can hire temporary cover while Sandra from Customer Service goes on her jollies without having to fork out the expense of hiring a new member of staff.  Plus, new hires don't always work out the way you expected, so if you do hire a temp and the role or the candidate isn't right, you can release them without the worry of breaking a long-term commitment.
You might find the future star employee that you never knew you needed!Sometimes our clients hire a temp who they like so much that they offer them a permanent role within their business!  We love it when this happens, as long as our clients remember to cover the correct placement fee 😉
Have we convinced you?  If you are in need of some temporary staff cover, please get in touch.  We run a dedicated temps desk, and we can help you find a great temp quickly – sometimes even on the same day!
Got a temp role that needs filling?  Give our team a call on 01789 532220 or email admin@ardenpersonnel.co.uk
Header image: © flucas – stock.adobe.com