You would have thought currently that there would be hundreds of candidates out there looking for work.  In fact, we are finding quite the opposite.  We are having to move quite quickly with candidates, and the market is still very much candidate-driven.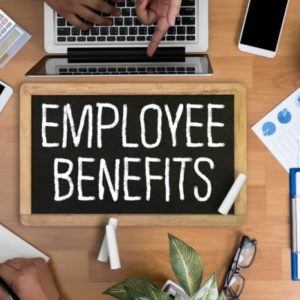 Candidates are looking to secure a competitive salary.  Job security is also extremely important followed by work/life balance.  Therefore it is so important to be able to offer a competitive, regularly-reviewed salary package, this will help attract the best candidates in the market.  Salary is not always the main factor though.  We have recently worked with two candidates where holidays and benefits are just as important, coming under the work/life balance umbrella.  The average holiday days are between 22-25 days per annum for a full-time worker.  Candidates will also look at the pension scheme and compare this with other roles.  These are all things that they take into consideration when considering a job offer.
Candidates have reported that flexible working is the number one positive aspect to come out of the pandemic.  Saving money on travel costs and time it has given back are things that employees are really embracing.  Employers should be aware that these are things that candidates may be looking to continue in a new role.  If there is some kind of flexibility in a role, it will definitely attract the right candidates.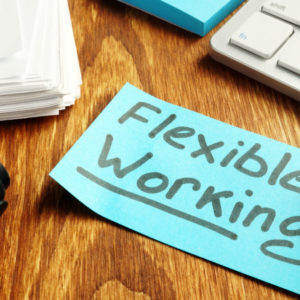 As a Consultancy, we try to move as quickly as possible with our candidates as we know that a lot of them will be weighing up their options and often get more than one offer, therefore the offer needs to be attractive to them.
Candidates are asking different questions when applying for roles, a common one being "how many candidates are being interviewed for the role?".  We have had an instance recently whereby a candidate had seen a vacancy advertised with a lot of different agencies as well as direct by the Client.  This candidate did not want to go any further with their application due to the fact that there would be a huge amount of candidates applying.  This particular candidate was ideal for this role and we managed to talk them around but had they seen these adverts previously, they might not have applied.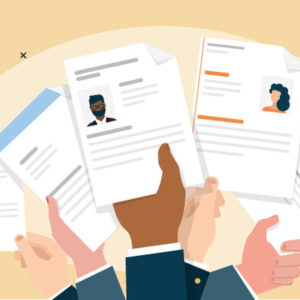 You can see the different services we offer as a Consultancy here, it explains each service and what they include.
Highlighted below is a snapshot of some of our current available candidates.  If you would like to see further details on these candidates fill in the form at the bottom of this page, stating the reference number of the candidate
Available Candidates
Sales
Reference: 12846 / Business Development / Lives Bromsgrove / £30,000
Reference: 12658 / Field Sales / Lives Bromsgrove / £24,000
Reference: 11683 / Telesales / Lives Studley / £18,000
Marketing
Reference: 9344 / Digital Marketing Executive / Lives Redditch / £25,000
Reference: 8892 / Marketing Manager / Lives Henley in Arden / £50,000
Reference: 119 / Marketing Co-ordinator / Lives Worcestershire / £22,000
Accounts
Reference: 12531 / Financial Controller / Lives Redditch / £45,000
Reference: 78 / Accountants Assistant / Lives Evesham / £20,000
Reference: 4167 / Accounts Administrator / Lives Alcester / £26,500
Admin
Reference: 8640 / HR Administrator / Lives Warwick / £19,000
Reference: 4163 / Administrator / Lives Alcester / £20,000
Reference: 176 / Office Manager / Lives Evesham / £25,000
Building Services/FM
Reference: 9316 / Engineer / Lives Midlands / £60,000
Reference: 4189 / Project Manager / Lives Stratford upon Avon / £60,000
Reference: 9272 / Mechanical Engineer / Lives Cheltenham / £25,000
Our clients are really utilising temporary staff currently due to permanent members of staff on furlough and parents having to be at home with the children (although we do get a saving grace from that this week with the children going back to school!).  Also, we are seeing a lot of temp bookings coming in for Accounts staff, they are very popular! with year-end approaching
If you do require a temp for any type of cover, we do have temps available immediately and can help you with this.
With redundancies happening in lots of businesses and employees taking on new opportunities with the business, our Clients are taking advantage of our Coaching services.  You can see more about this here, but if you would like to speak to Karen for a FREE 30-minute consultation just pop an email over and we can arrange this for you.
As always, if there is anything else you would like to chat with us about, we are always here.  Call us on 01789 532220 or email
Commercial – l.fletcher@ardenpersonnel.co.uk
FM/Building Services – natalie@ardenpersonnel.co.uk
We always love to hear from you.
Employers Candidate Enquiry Response