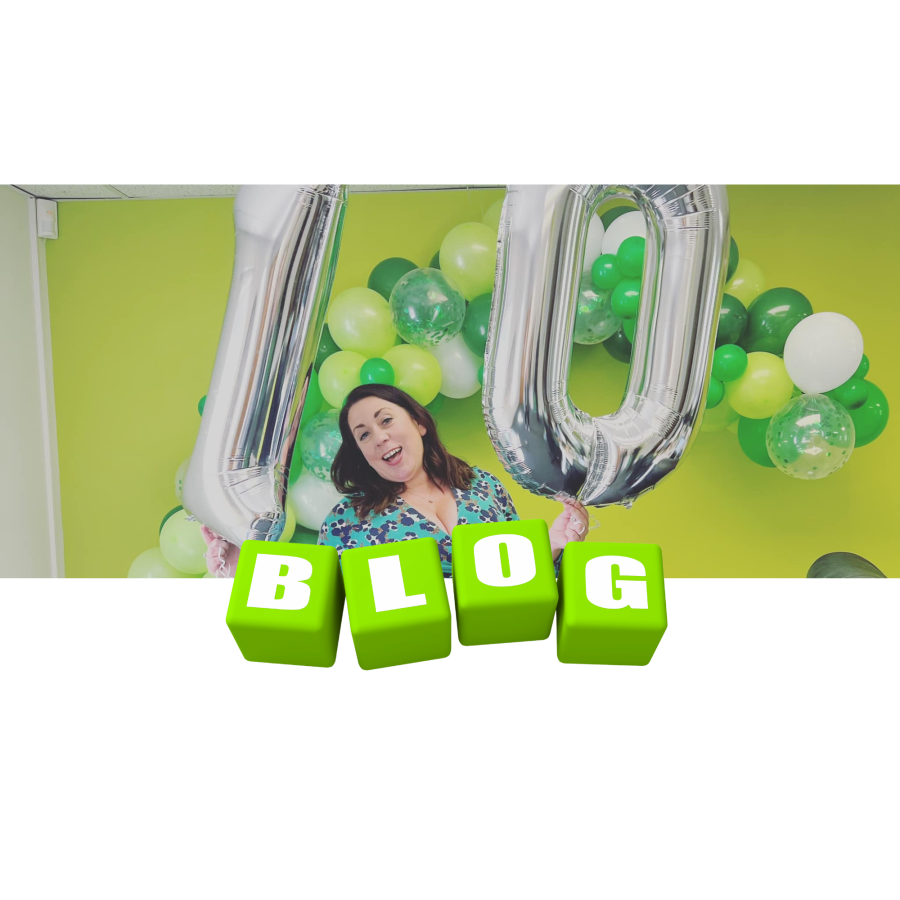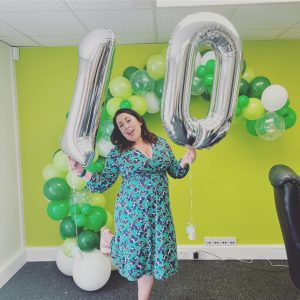 Arden Personnel was born 10 years ago at the home dining room table of Lissa Fletcher. After years of
working for high street agencies, she branched out on her own to establish Arden Personnel, a successful
recruitment consultancy which prides itself on delivering a tailored, personal service to its candidates and
clients. Lissa explains, "traditionally, the recruitment industry had a reputation for being hard and corporate,
our aim was to break down those barriers with a fresh and friendly style".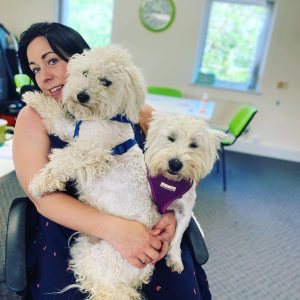 Fast forward a decade, via several moves due to expansion, and through a quirk of fate today you'll find Arden
Personnel located at Arden Court, on Arden Road within The Arden Forest Industrial Estate. Arden Personnel
has built up an enviable client base around the locality and has close relationships with many local businesses.
Lissa and the team have also been keen to get involved with the local community, sponsoring a local junior
football team and organising several charitable events that have helped to raise money for lots of good causes.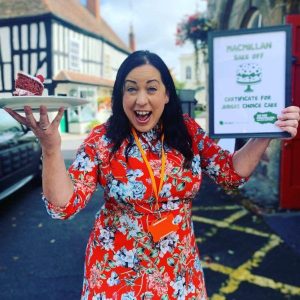 Lissa and the team at Arden Personnel, including Natalie Walmsley, – FM and Building
Services Recruitment Director, Nicki Mole – Office Manager and Jenny Main – Customer
Service Co-ordinator celebrated recently with their office-filled balloons and fun.
Lissa has shown that if you want something, then you should go for it, Arden Personnel is going from strength
to strength.
It really is a case of "from little acorns, mighty oaks grow".
Here's to the next ten years.
Arden Personnel turns 10!!