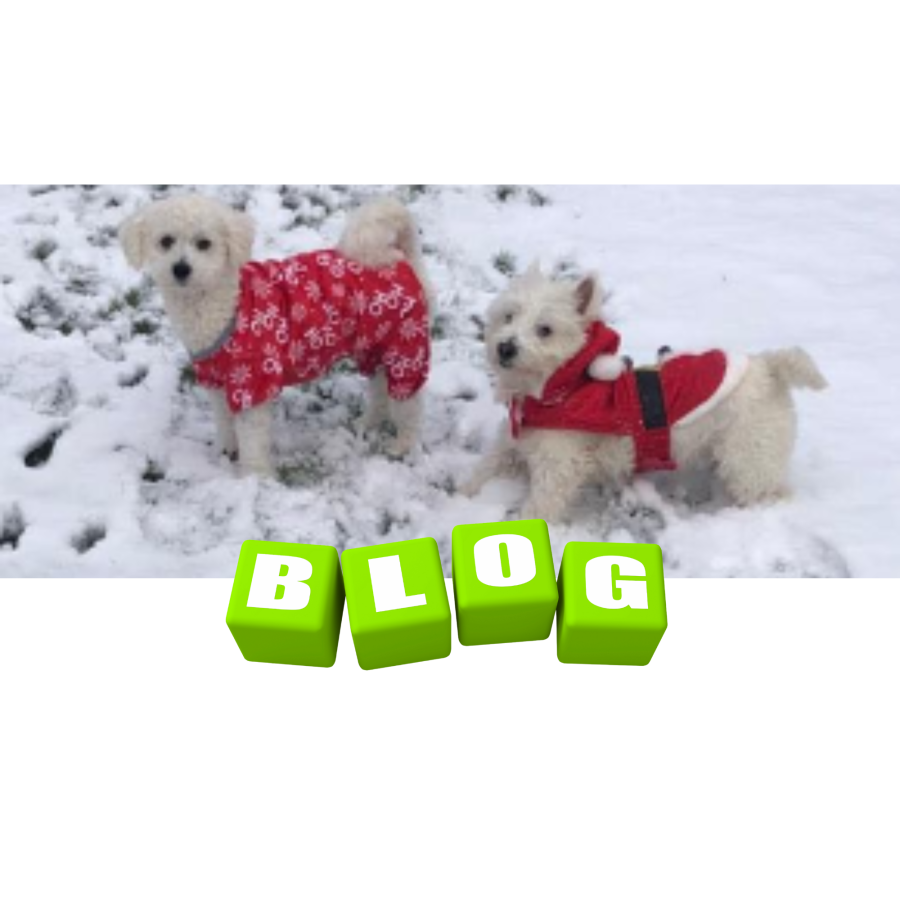 Christmas at Arden Personnel didn't quite pan out the way we had planned.  After covid hitting the office and wiping the 3 of us out, our plans to go out and about bringing Christmas Cards had to be cancelled.  We obviously wanted to spread Christmas cheer, not germs.
Instead, we will be donating to both the charities below.  These are charities that really need your help especially over the Christmas period.
As you can see the Arden Personnel Dogs Champ, Penny, Mitzi and Marley have been having fun in the snow.
Champ and Penny were rescued from Many Tears so it is a charity close to our heart, we then wanted to support another local animal charity.
We really hope you have a wonderful Christmas and a very happy 2023.  We look forward to catching up with you next year and hopefully helping you with your recruitment.
If you did want to speak with us about recruitment in the New Year,