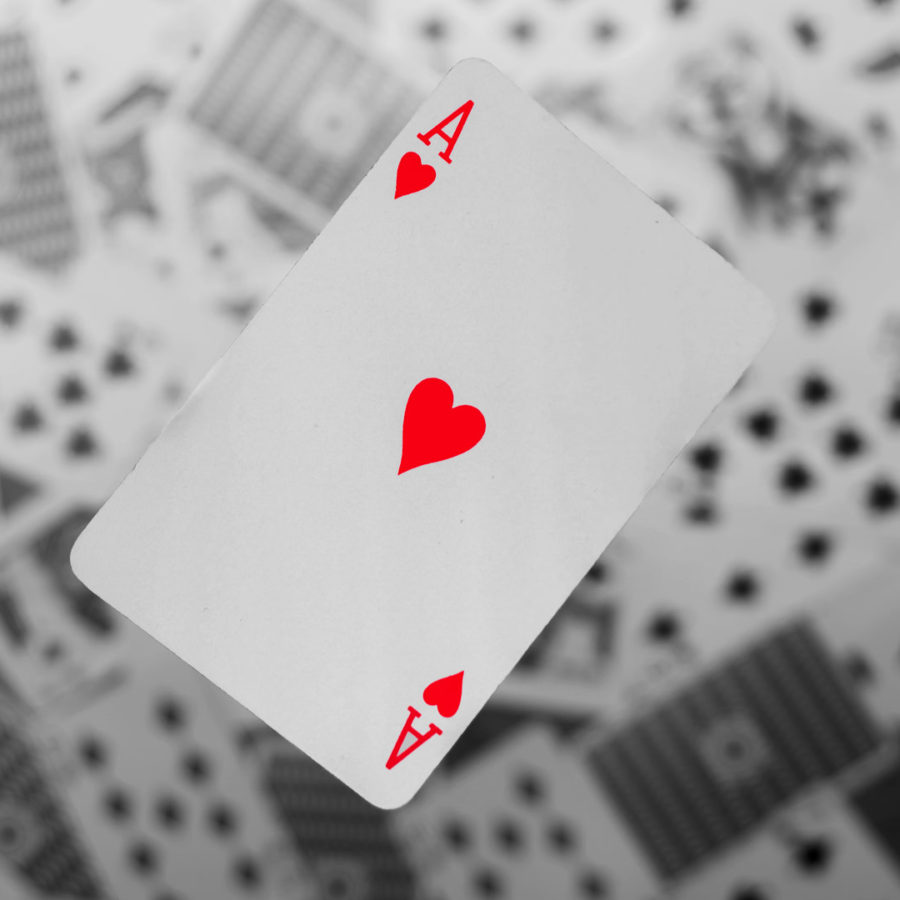 You spotted an advert for your ideal job, you submitted an amazing application form, your CV was on point and the company has invited you for an interview!  Now all you have left to do is convince them that YOU are the only candidate for this role.  Easy, right?
Not always!  Interviews are a big deal – and the one thing that our candidates ask for help with more than any other.  Because once you have fought your way through the preliminary rounds – this is your final chance to shine!  Selling yourself on paper is relatively easy, but now it's time to bring that CV to life.
One of the great things about registering with Arden Personnel are the preparation tips that we offer our candidates prior to interviews.  And just what makes us so knowledgeable?
We have interviewed HUNDREDS of candidates over the years, so we know how to impress and what interviewers are looking for.
We are an independent agency who works closely with our clients. We make it our business to find out exactly what they are looking for when they advertise a job.
We want to make sure that our candidates shine, because when you look good – so do we!
We asked our very own Lissa Fletcher for her top 5 interview secrets.  So, if you have an interview on the horizon, get reading!
1) BE A SUPER SLEUTH
Make sure you do your research on the company you are interviewing for.  Look at their blog posts, news articles about them or news they have released, awards that they have won.  Gather as much company information as possible that you can use in your questions and answers.
2) TAILOR YOUR ANSWERS
Study the job brief and prepare answers that would give your interviewer a good example of the work you have done that would be relevant to this role.  This is your chance to sell yourself, don't waste it!
3) BODY TALK IS IMPORTANT
Consider how you sit, look and act when you are being interviewed.  Remember to be yourself because your interviewer will be looking for genuine people.
Remember to smile!  This makes a difference to your voice and your entire body language.
Take your CV or a notepad and pen with you – not only does this make you look prepared and organised, it also helps you if you are a little nervous and tend to fidget with your hands.
4) BE ANIMATED
Prepare questions to ask your interviewer at the end – for example: Why do they like working for the company?  What is the staff culture like?
Never ask superficial questions about sick pay or how many days holiday you will get.
5) CLOSE THE INTERVIEW
Maintain steady eye contact, shake hands and thank the interviewer for their time. Remember to express your interest and how much you would like to work for them. This will help to leave a positive lasting impression to help your interviewer remember you.
"Arden contacted me following an application I made online, they matched me to a position and following some interview techniques from Lissa I was successful in gaining the position.  Thanks to everyone for their help at Arden." Kelly, Facebook Review
We appreciate how daunting an interview is and we never leave our candidates to face them unprepared.  Not only will we use tips like the ones above to help you prepare, we will also tell you everything we can about the company you are interviewing with, we will let you practise on us first if you wish and we will give you feedback on your performance.
We never send our candidates to an interview without checking that they know where they are going, when they should be there and how to get there.
If you are applying for a more senior role we will coach you further with the real specifics of the role and exactly what the company director will be looking for.  It's our goal to send you to every interview feeling as prepared and ready as possible.
If you like the sound of some job search and interview support, you can register with Arden Personnel whenever you like.
Use this link to visit our website and complete your details: http://www.ardenpersonnel.co.uk/candidates.php
We look forward to hearing from you soon 😊
Top of Form