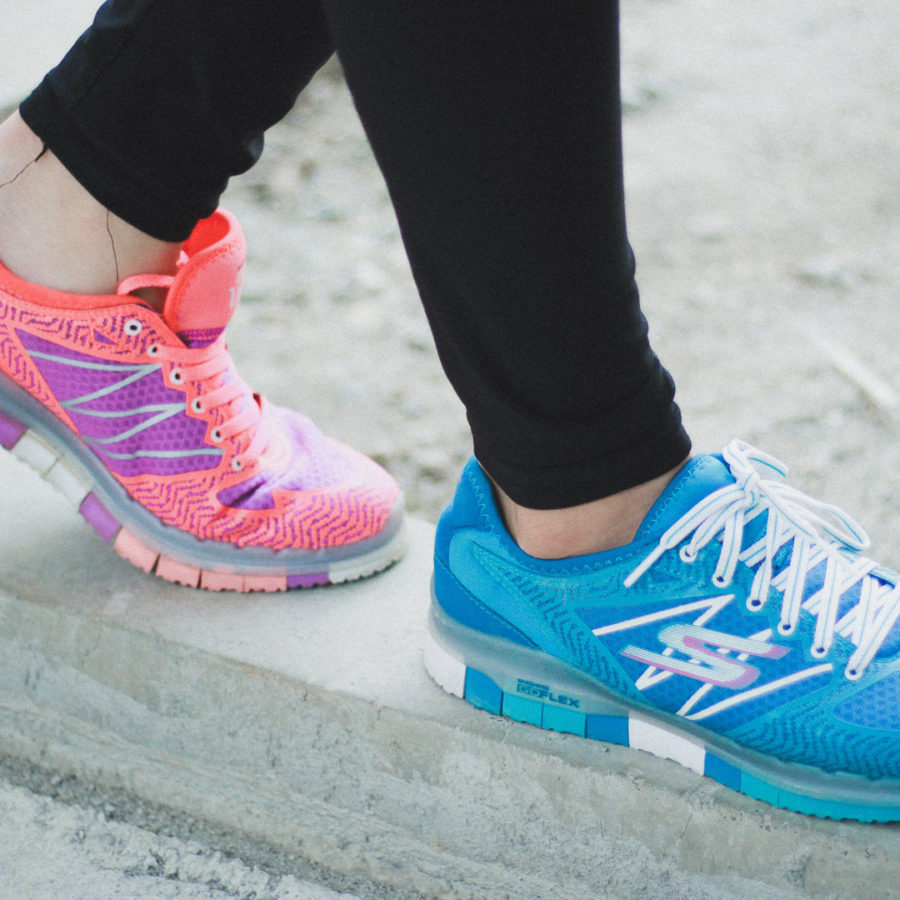 When choosing a recruitment agency, it is important to understand exactly what they can offer to help you determine if their service is right for you.
At Arden Personnel we begin every client relationship by explaining exactly how we work and how choosing our agency will benefit your business.
So, what makes Arden Personnel different?
For Arden Personnel, delivering the best possible service to our clients is paramount.  We are experienced recruiters with a real passion for our industry, and helping our clients to grow by finding the very best candidates for their vacancies.
Our unique 'Free replacement' promise.
We want to find the perfect candidates for our clients, but we appreciate that sometimes things just don't work out.  We are so committed to getting it right that if a candidate we placed with you should leave their role within the first 8 months of service, we will deliver the entire recruitment process again – without any compromise in service level – completely free of charge.
Our competitive fees
We believe that our placement fees are amongst the most competitive you will find.  And because we really want to keep our clients all to ourselves, we will reduce our placement fee in return for your exclusivity.   Contact us to discuss our fees directly.
Our specialist knowledge and dedicated divisions
We recruit for permanent, temporary and fixed term contracts.  We have three separate divisions, and each is managed by one of our specialist directors.
Commercial Director – Lissa Fletcher
Accountancy and Finance
Marketing
HR Support/Manager
Procurement
Office Support- PA/ Secretarial/Administration
IT Director – Kerry Greenwood
IT Support Staff/Managers
Web Developers
Software Designer
Software Developer
IT Skills Testing
Facilities Management & Construction Director – Natalie Walmsley
Engineers
Tradesmen
Site Supervisors and Management
Contract and Project Management
Operational Management
Business Development
Finance and Administration
Senior Level
Soft Services
By dividing our service into three dedicated divisions we can use our knowledge and contacts to find the right candidate more quickly.  In today's competitive employment market, delivering a good candidate journey is essential, and our focussed approach instils reassurance in our candidates and makes them feel valued from the very beginning.
Our Flat Fee Recruitment Service – Recruitment Process Outsourcing
We recognise that not all employers require the commitment of a traditional recruitment service, but our Flat Fee Recruitment option is a simple and cost-effective alternative that can handle your entire recruitment process from start to finish.
Flat Fee Recruitment offers a more targeted approach that will get your vacancies in front of the best candidates, before your competitors can reach them!  There are no percentage-based fees and you set the budget before you start.
The benefits to Flat Fee Recruitment:
Advertise your vacancy on the leading job boards
Use our secure online portal to build a pool of suitable candidates
No sign-up fee
No contract
Employ more than 1 candidate per campaign
Designated Account Manager
Search facility
Prices to suit your budget
If you would like to discuss outsourcing your recruitment to us, we would be pleased to offer a full demonstration at your convenience.
Our Independence and our UK network
As an independent, boutique agency we can be flexible and responsive to our client's needs.  Every client is treated with top priority, and we have the backing of over 700 specialist recruiters around the UK. Please click the link for further details on the sectors we cover www.jobsatteam.com/about-us/team-divisions.
We listen to all feedback we receive and use it to continuously improve and develop our service. We believe that this is what encourages our clients to continue to choose Arden Personnel as their preferred recruitment agency.
If you would like to find out more about our service and if we can help you with any current or future vacancies, please get in touch!