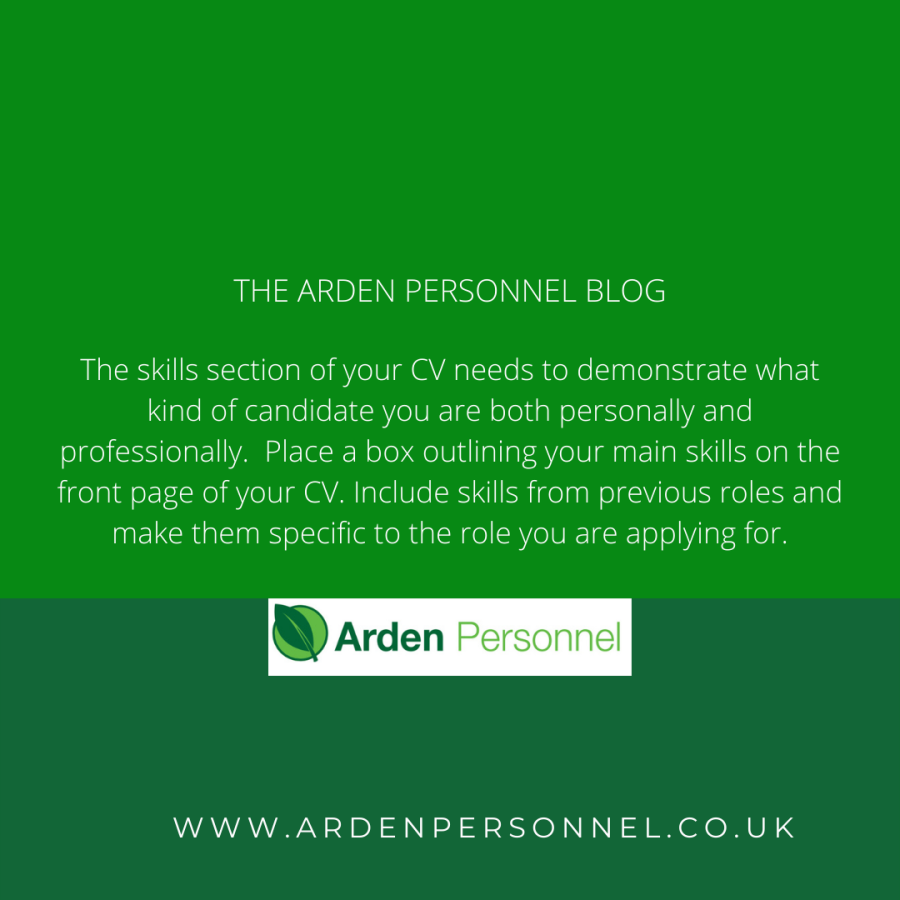 Your CV is the first thing that an employer will see from you, so it has to make them take notice.
The skills section of your CV needs to demonstrate what kind of candidate you are both personally and professionally.
Place a box outlining your main skills on the front page of your CV.  Include skills from previous roles and make them specific to the role you are applying for.
What are soft skills?
Hard skills are learned through education, training, and job experience but soft skills are the interpersonal traits that you develop in life.  Soft skills will show that you have the personal ability to communicate, apply yourself and empathise with your fellow employees.  They demonstrate your character, attitude, and suitability for the company culture, and the role you are applying for.
Soft skills can't really be taught, but they can be developed and improved upon.  We have picked out 4 soft skills that are key for the 2020 workplace, and a few tips on how to improve them.
Key Soft Skills for your CV
Time Management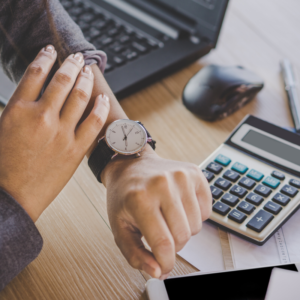 No employer wants a team member who can't get to work on time or meet deadlines.  As flexible and home working become more common, employers need to know you can be trusted to manage your time without someone checking in on you constantly.
Tips
Prioritise your tasks at the start of each week
Make to-do lists and stick to them
Use time management apps like Focus-Keeper and Pomodoro to keep you focussed when working to deadlines
Set your phone and emails to Do Not Disturb while working on important tasks.
Adaptability
Constantly evolving technology, new working systems, and a need to stay ahead of the game means employees must think on their feet and be adaptable to change.  Employers will always welcome a team member who can apply themselves to different areas of the business, cover for other staff members when needed, and be able to take on new tasks if required.
Tips
Keep ahead of the game by reading industry blogs for the sector you work in – or want to work in.
Is there new legislation or a new system on the horizon?  Find out as much as you can and demonstrate your knowledge.
Self-motivation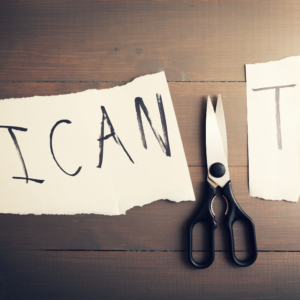 Nobody wants a deadweight on the team.  A positive, self-motivated attitude will shine through in an interview so prepare examples that demonstrate your keen attitude to work.
Tips
Show willingness by volunteering for additional projects and outside of work
Demonstrate good timekeeping
Keep days off to a minimum
Be a keen networker – dust off your LinkedIn profile and start engaging!
Organisation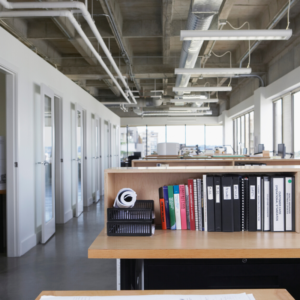 A messy worker indicates a sloppy attitude so keep your workspace tidy, re-confirm appointments beforehand to show that you are an organised worker who takes pride in keeping to deadlines.
Tips
Keep a diary – whether it is electronic or paper, or both – write everything down in it
Allow time between appointments for follow up, admin, and setting tasks for the week ahead
Devise a filing system so if anyone has to step into your shoes at short notice, they would know where to find things
Keep your desk clutter-free, and tidy up after yourself! (No old coffee cups left on the draining board at night!)
Next Steps
Examine your CV and think about the key soft skills you want to demonstrate to your next employer.  If there are areas where you feel you could improve, look for motivational books or blogs to get you on track.  Just the fact that you are reading this blog shows that you are willing to learn and adapt so you are already on the right track!
To view our latest vacancies visit jobs.ardenpersonnel.co.uk and on all social media applications.
Arden Personnel is committed to finding you your next position, we will help you find your perfect opportunity.
We aim to contact successful applicants within 24 hours, if you do not hear from us within 48 hours if may mean that your application has been unsuccessful.
However, we may have other opportunities that would suit you.
We recruit in the following sectors:
Commercial – Administration, Accountancy & Finance, Sales & Marketing, Customer Service, HR and IT.
Building Services – Operational Management, Engineering/Facilities Management & Electrical, Supervisory, Contract & Project Management, Business Development, Senior Level
Manufacturing – Technical, Engineering, and Manufacturing
The areas Arden Personnel recruit in are:
Alcester, Redditch, Studley, Bidford-on-Avon, Stratford-upon-Avon, Evesham, Broadway, Pershore,
Moreton-in-Marsh, Bromsgrove, Chipping Camden, Warwick, Leamington Spa and Henley-in-Arden