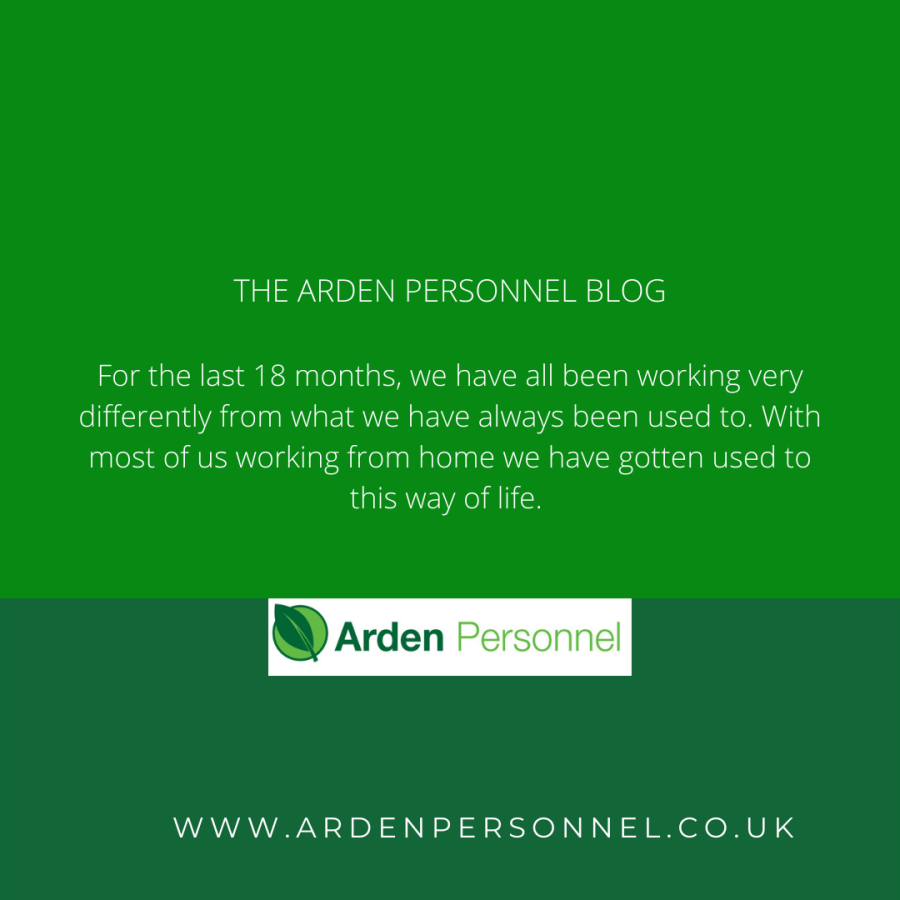 For the last 18 months, we have all been working very differently from what we have always been used to.  With most of us working from home we have gotten used to this way of life.  The question is, are we ready to return to "normal", and does normal even exist anymore?
Employees will no longer be told by the government to work from home from 19 July, when most pandemic restrictions in England are due to be lifted.
Boris Johnson said it would not be necessary to instruct people to stay away from the office as Covid-19 controls are relaxed, in a move he said would allow employers to start planning for a safe return to workplaces.
So what does this mean for those employees working from home? While a lot of employees will welcome to move back to the workplace, some will be apprehensive.  With the rise of mental health etc, it's good for companies to have some flexibility with this.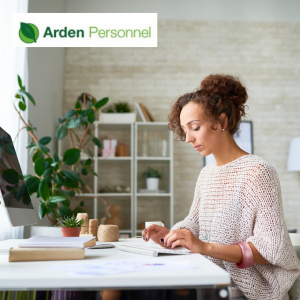 I would imagine, pre-covid, it was everyone's dream to be able to work from home.  It didn't happen very often though.  Now, workers are wanting to have some level of flexibility after realising that it makes life a whole lot easier.
As a recruiter, we are seeing more and more companies offering the flexibility to work from home.  It has indeed, become the norm.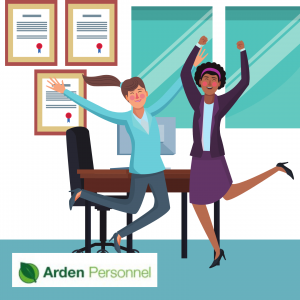 It is important that businesses move with the times now and encourages working from home as an option.  This will ensure a more productive, engaged, and motivated workforce.   This shift is key to enabling productivity, ensuring a more human experience for the workforce, and effectively managing autonomous and networked teams.  With the likes of Zoom and Teams, it is easy to keep in touch with colleagues and clients, and while we mustn't take away the face to face contact, it is a solid alternative in busy lives.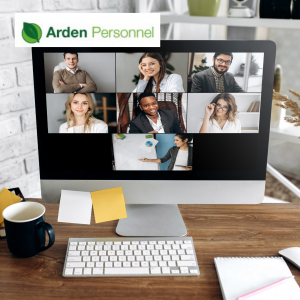 Remote working also opens up a whole range of candidates when recruiting.  Imagine being able to open up your job role to so many more locations.  We have recently worked with a client where this was the case, and they had many more applicants because of this.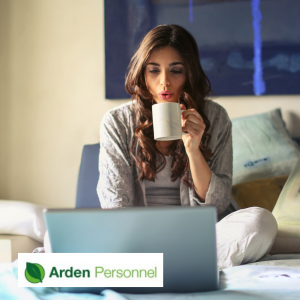 I suppose the question is, how do we know we can trust our employees to "work" from home?
Communication.  This is the key to everything.
Be open and transparent, set clear expectations, ensure employees have everything they need.   If they feel worthy and trusted, you may just get a whole lot more out of them.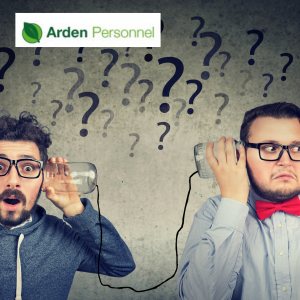 If you are opening your business up to the flexibility of working from home, we'd love to hear how it's going.  At Arden Personnel we have certainly adapted to the situation and for us, it works well working between home and the office.  It's not for everyone but it's a new way of looking at the way we work and one that will only help recruitment in the future.
For all of your recruitment needs do not hesitate in contacting us or take a look at our website www.ardenpersonnel.co.uk