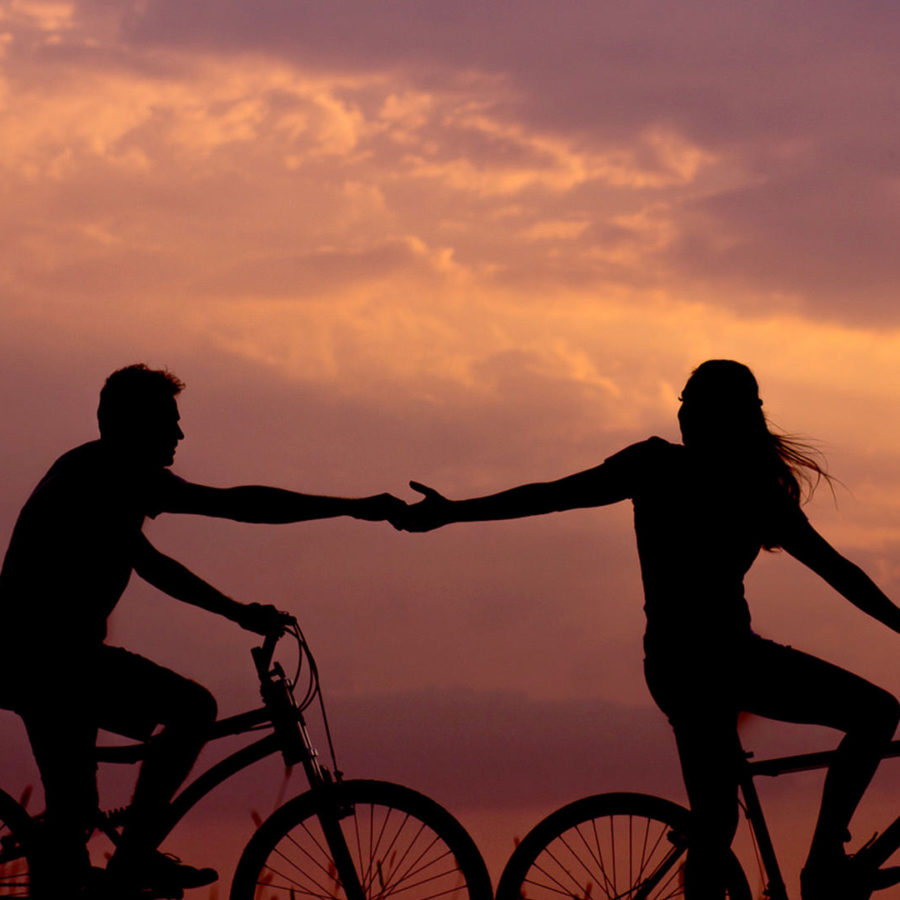 Anyone responsible for recruitment within an organisation will tell you that hiring and firing is a tricky business.  Keeping up with your staff turnover can be hard work as you maintain that never ending conveyor belt of comings and goings.  Finding the right fit for your business, your existing team and your long term plan can all add up to a bit of a conundrum.
Skilled workers are in short supply at the moment and as a result, the most in demand candidates don't hang around for long.  You need to look in new places for the perfect hire, and that might mean changing the way you employ people, and the contracts you use.
But there's no need to panic, we've put together this helpful guide to the types of employment contract to help you recognise the differences and benefits between a long term commitment or a 'just for now' relationship.
Temporary Employees
The temp market has exploded in recent times as more skilled professionals have decided to take a leap into the unknown and leave long term employment behind.  They like the variety of temping, and the flexibility can bring a much needed shift in the work-life balance.
Why should I hire a temp?
If you need to hire someone quickly then the temp route is a good one, it's a short term commitment whilst you decide how a position will evolve in your organisation.  Temps are fantastic for seasonal gaps and they are often available to start right away.
Sometimes things don't work out and a temp contract is a way of testing the water with a candidate or a role, there is no long term commitment if you decide that you want to look for someone else.
What should I be wary of?
Hiring temps may come with some disadvantages – whilst many can be adaptable, skilled and enthused, others could be unreliable and unsuitable.
However, working with Arden Personnel brings the benefit of our dedicated Temps Division.  All of our temps are employed by us and are fully referenced and skill checked before being added to our database or referred to any of our clients.
Permanent Employees
A permanent employee is in it for the long term.  Take more time and care when employing someone permanently because they need to fit in with your team and culture. This is an investment for your business, so you are looking for commitment and stability.
Why should I hire a permanent employee?
Every business needs stability and focus within its ranks, if you are employing a key role then a long term commitment is often more advisable.  You may also want someone who can develop the role and contribute to the team as a whole, rather than simply filling an empty gap.
A permanent staff member will contribute to your whole outlook and become part of your team which is perfect if you are concentrating on building a positive and settled culture within the company.
What should I be wary of?
Every hire does carry a risk – both in time and financial cost – and these risks are greater when you are employing for the long term because if you make a bad choice the process to start again is more time consuming and more expensive.
What's best for my business?
We can't tell you the answer to this one but we can help you find it.  We bring our experience in working with many employers over the years and we can work and consult with you to map out the right recruitment plan for your business and your next hire.
The beauty of working with a local boutique agent like us, is that we will take the time to understand your business and what it needs.  We know that every role and every team is different and we consider that when working for every client.
We recruit for both temporary and permanent positions and our candidates are all fully referenced, skills tested and interviewed by our team before they are recommended to any client.
If you have any outstanding roles that require temporary or permanent fulfilment please contact Arden Personnel on 01789 532220 or admin@ardenpersonnel.co.uk and we will be pleased to assist you.