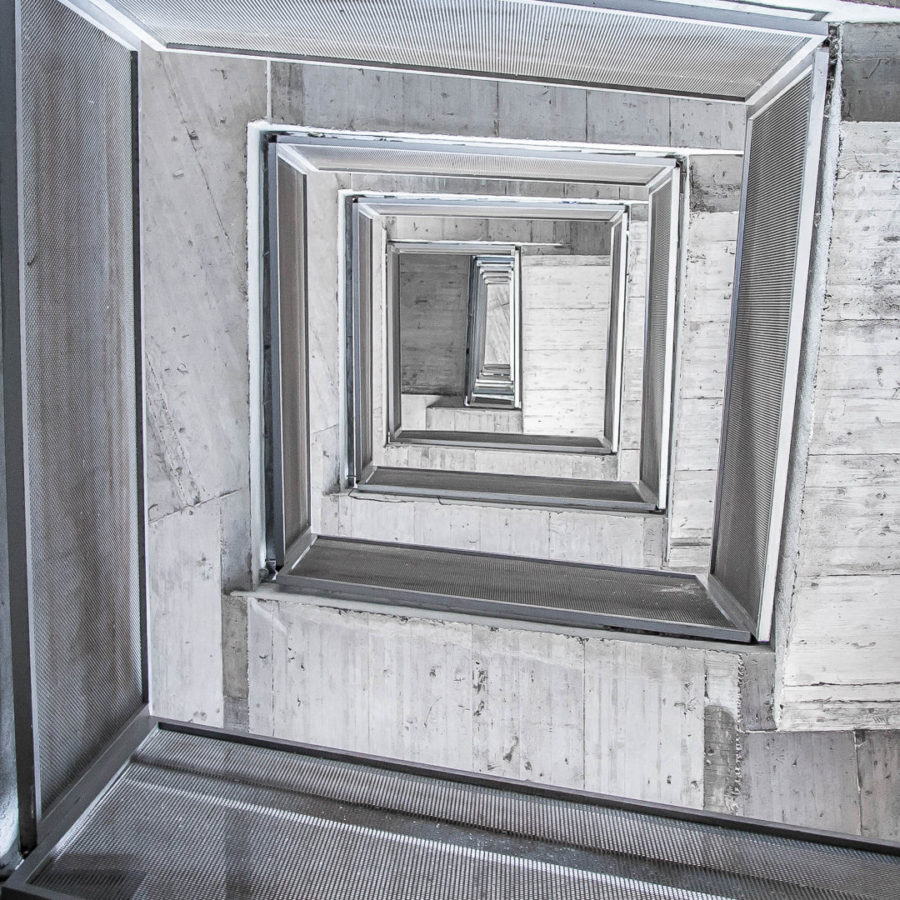 When you have been looking for a new job for a while, time can start to drag and you wonder if you will ever receive that longed for offer letter.
It is disappointing when you never seem to be offered an interview, or you don't get that job you thought you were perfect for.  The market is super competitive, and the endless rejections can start to become demoralising after a while.
We hear this ALL the time from candidates who just can't seem to get a break.
We have put together 5 helpful pointers to keep you motivated, and reassure you that you WILL find a job soon (especially if you let us help you!)
Revisit your CV and Cover Letter
Your CV is never complete.  You should revisit it and update it every 12 months – if you are working.  If you are job searching, you should re-tweak it before you submit every single application.  If you have been submitting job applications for a while and getting nowhere it is possible you have fallen into auto-pilot and have neglected your CV.
Ask someone you trust to cast their eye over it for you – what could you change to make it more appealing?  A CV is a working document and should evolve with your career.
As for cover letters – absolutely do not send out the same letter from a template each time!  Your cover letter should be personal and it should convey exactly how much you want this job, and exactly WHY you are perfect for it.
If you are stuck for cover letter inspiration, we like this guide from CV-Library:
https://www.cv-library.co.uk/career-advice/cover-letters/how-to-write-cover-letter-2018/
Be pro-active
Ok, we know that you are searching for jobs and that makes you pro-active….BUT you are searching in the same places as everyone else!
Make a list of the companies you would like to work for, research them and the key people who work there (LinkedIn is great for this), if you have any shared connections see if you could get an introduction.  
If you don't know anyone – what would be the harm in putting in a call or sending your CV with a polite letter asking them to consider you if a suitable vacancy becomes available.  Many recruitment managers keep a file of potential candidates handy, and often companies will try to recruit internally before advertising a position so you might get lucky!
And of course, we strongly recommend that you register with a good local agency who can be pro-active on your behalf – we regularly send out candidate information to our client database (just saying).
Give yourself a break – literally
Job searches can be tiring and demoralising.  When you feel like you are banging your head against a brick wall it might be time to step back a little and take some time off.  Often, things come along when you least expect it so be kind to yourself and have some job-search free time – a few days, a week or a month, it's up to you.  You will return fully recharged and feeling so much more positive.
Set a schedule
Relentlessly searching, applying and following up can stir you up into a job search frenzy!  Instead of jumping on your mobile or PC at every opportunity try setting yourself a time frame or a few simple goals to help you stay motivated – like applying for a set number of jobs each week, or spending a set amount of time each week on your job search – this will help you to feel more in control, and more accomplished too!
Have a re-think
Maybe, just maybe you need to reconsider the types of jobs you are applying for?  Is there something else out there that would better suit your skills?
Write down your skills and strengths, and consider some other industries you might like to work in.  If you are stuck then search the job boards for inspiration – and ask your agency!  Arden Personnel covers many sectors and we can explain the different types of roles you could try, we will also use our nifty recruitment skills to match you to the right ones!
Even though your job search might feel like a slog at the moment, it is not forever.  Good things do come to those who wait, and remember that you are not alone!  Support is available if you need it.
You can get in touch with Arden Personnel by emailing admin@ardenpersonnel.co.uk or calling 01789 532220 for an informal and confidential chat about your career.