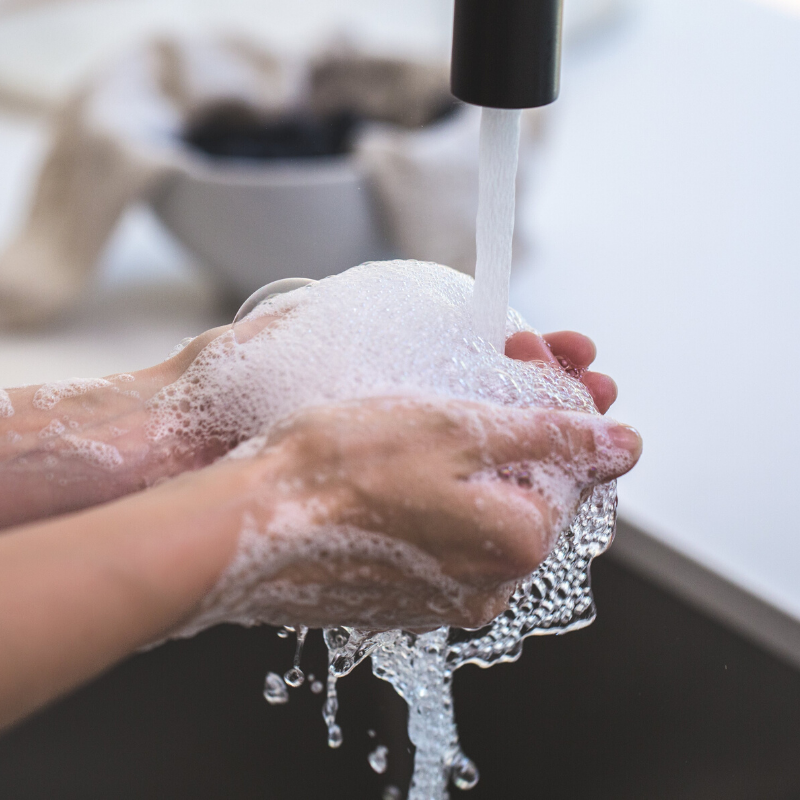 We have put together a coronavirus factsheet for employers and businesses with useful sources of information and advice from official sources.
The current news surrounding Coronavirus (COVID-19) may seem alarming, and as an employer, you may wish to put some measures in place to protect your workforce, and your business.
With news changing by the hour, and some unhelpful rumours circulating on social media it is important to equip yourself with the most current and accurate information, gathered from reliable sources.
What is Coronavirus – COVID-19?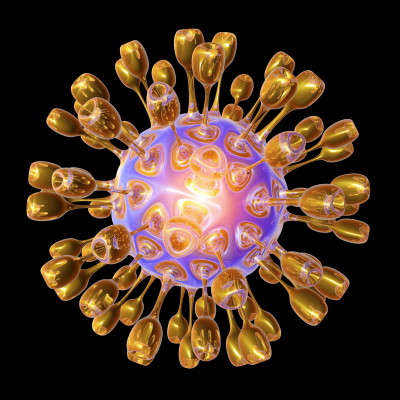 A coronavirus is a type of virus. As a group, coronaviruses are common across the world. COVID-19 is a new strain of coronavirus first identified in Wuhan City, China in January 2020.
The incubation period of COVID-19 is between 2 to 14 days. This means that if a person remains well 14 days after contact with someone with confirmed coronavirus, they have not been infected.
What are the symptoms of Coronavirus – COVID-19?
The following symptoms may develop in the 14 days after exposure to someone who has COVID-19 infection:
cough
difficulty in breathing
fever
Generally, these infections can cause more severe symptoms in people with weakened immune systems, older people, and those with long-term conditions like diabetes, cancer, and chronic lung disease.
What are the best sources of reliable and up to date information on COVID-19?
When keeping yourself and your employees informed it is vital to access reputable sources of information.  The following websites are recommended:
Department of Social Care and Public Health England (PHE) has issued advice for the public on the current situation surrounding Coronavirus in the UK.  This is updated regularly, with the date of the most recent update at the top of the page.  Click here to read.
The World Health Organisation (WHO) have detailed information for the public surrounding Coronavirus, including downloadable posters and information sheets for workplaces and businesses which detail best practice for employers and a very helpful Coronavirus'Myth-Busters' section which may help to lay to rest any rumours that are flying about your workplace. Click here to access the WHO information.
The NHS has up to date information for the public on how the virus is spread, how to avoid contamination and what to do if you suspect you or an employee has been affected. Click here to visit the NHS website.
What is the current travel advice? 
If you or your employees are required to travel due to work, you may be concerned about the best action to take.
You can access up to date guidance for British people travelling or living overseas following the outbreak of Coronavirus, issued by Public Health England (PHE) here.
This information includes advice for travellers who are returning from overseas, including affected areas.  This resource is very helpful if you have any employees who have recently returned from work or personal travel, or who are due to travel soon.
How can I prepare my business for continuity and resilience during the Coronavirus outbreak?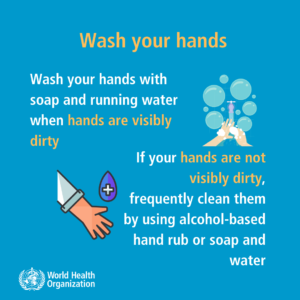 You may be anxious about the current economic climate and how your business could be affected by the Coronavirus outbreak.  The Business Continuity Institute (BCI) has issued advice for business owners which you can access here.
The World Health Organisation has a detailed resource on Getting Workplace Ready, available here.
What should I do about sickness pay if an employee has to Self-Isolate?
Your normal sick pay and leave of absence policy will apply if an employee contracts Coronavirus.
It is advisable to ensure that your employees are reminded of your policies, and are advised on what action to take if they develop symptoms or are required to go into self-isolation.
ACAS have issued some helpful advice for employers on what to do if employees are required to be self-isolated, or if you request that they do not come into work, or if they must take time off to care for someone.  You can access this information here.
What happens next?
This is an unfamiliar situation and relying on the above information sources is important for employees.  The Government have issued a phased plan of action which explains what we can expect across the UK following the Coronavirus outbreak. This is available online here.
Support for your business
If you require any temporary staff due to any type of illness or other unexpected situation please contact the Arden Personnel Temps Desk.  We can source temps for you at short notice who are all fully reference checked and skills tested prior to placement.  We also offer you added reassurance as our candidates are required to complete a 'Declaration of Health' prior to any work assignments
At Arden Personnel we understand the importance of taking necessary precautions to reduce the spread of the Coronavirus, so we can help to reduce in-person contact with our video interviewing service.  If you prefer to interview candidates via video link please let us know
If you are looking for temporary work we have employers waiting, please register with Arden Personnel via our website or by calling 01789 532220.
***