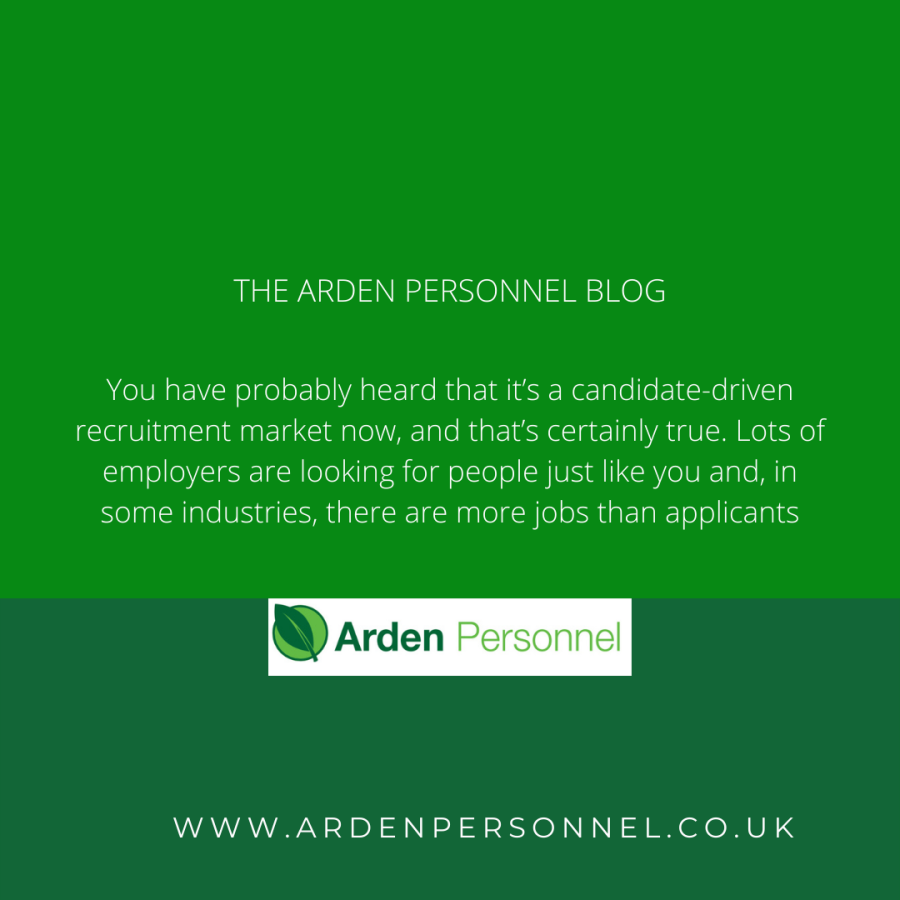 You have probably heard that it's a candidate-driven recruitment market now, and that's certainly true. Lots of employers are looking for people just like you and, in some industries, there are more jobs than applicants, meaning that the choice you have is huge. So, if you have skills, and a few years' experience, don't underestimate your value and what you can bring to an organisation.
At Arden Personnel we want you. Currently, we are working with a variety of employers who can offer a variety of job and career opportunities, some with flexible working options for women.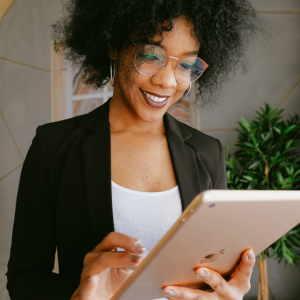 Specialist help and support
Not only do we offer tailored advice, support, and guidance, but once you register with us online we will do everything we can to help you find the right job. This includes:
Initial telephone or video interview
CV tips
Job search assistance using job boards, e-newsletters, calls, emails, and social media
Interview preparation and constructive feedback afterwards
Job placement that best suits your goals
Aftercare to ensure you remain happy in your new role
So, what are you waiting for? To start your recruitment journey, visit our website and register as an Arden Personnel candidate today – https://ardenpersonnel.co.uk/candidates/.