Recruitment Solutions for your Business
Oak – Exclusive Partnership
Arden Personnel's Oak service represents our exclusive service. We are enthusiastic about partnering with you and working together proactively. A dedicated Account Manager will actively support and guide you throughout your recruitment journey, ensuring you stay informed at every step of your job roles.
Since exclusive collaboration has been entrusted to us by you, a commitment has been made to find the best candidate for your vacancy. Your role takes the lead on our priority list, alongside other Oak positions. Additionally, a discount in fee percentage will be provided. It's a no-brainer!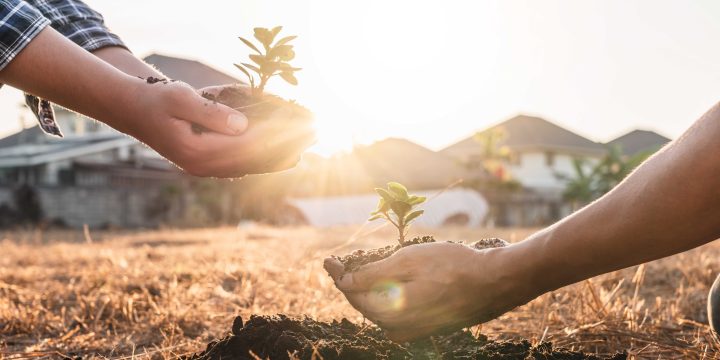 Sapling – Multi Agency Recruitment
If you're not quite ready to part ways with your other agencies or if you want to test Arden Personnel for your recruitment solutions, you might find our Sapling service to be the perfect option.
We commit to filling your role, and while it may require a bit more time than the Oak service, you can rest assured that we will give you our full attention. We will interview all applicants and search our database and various job boards to identify the right fit for your business."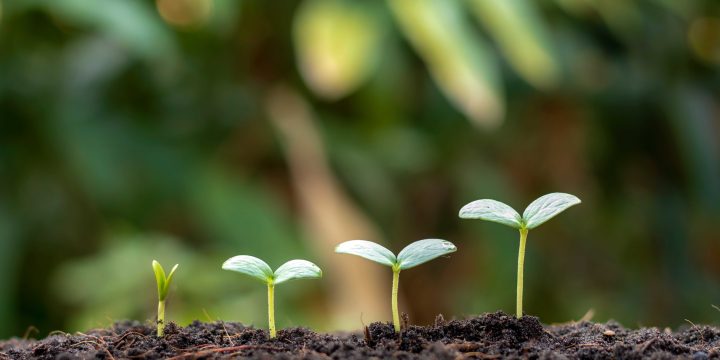 Acorn – Flat Fee Recruitment
Acorn is the perfect choice for companies in need of budget-friendly recruitment agency support. With our Acorn service, you can take advantage of a fixed upfront fee. This covers a full four weeks of advertising and candidate searches. This makes it the ideal recruitment solution for your business in this case.
If you have budget constraints, Acorn offers an ideal solution to obtain the assistance you require. After all, as the saying goes, 'from tiny acorns, mighty oaks grow!'
Arden Personnel is your local partner offering recruitment solutions in Alcester, Evesham, Bidford on Avon, Stratford upon Avon, Leamington Spa, Warwick, Cheltenham, Redditch, Studley and Bromsgrove.  We pride ourselves in working with local Clients & Candidates, giving an honest, trustworthy and consultative approach.
Oak
Sapling
Acorn