Arden Direct Package
Do you want to control your own recruitment but just get a little bit of help with advertising and job board searches?
Arden Personnel can help you!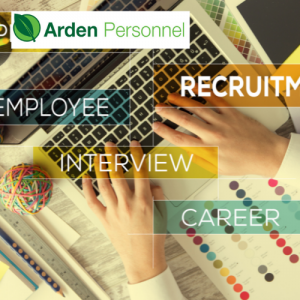 We will advertise your role on multiple leading Job boards including:
How it works!!
Our £999 package includes the following.
An allocated Account Manager who will manage your campaign from start to finish.

Copy write of your advert based on your job specification, this will be sent to you for approval and any changes will be made.

Advertising of your advert, which will be placed on numerous job boards including the UK leading ones.

Social Media advertising includes sites major job boards/Linked In/Facebook/Twitter/Instagram.

(this will also be shared in numerous groups/pages where candidates are looking every day).

Job board searches carried out by your Account Manager will also include an in-house database and LinkedIn.  This will open us up to a lot more candidates. (the majority of candidates are found via a search rather than an application)

Shortlisting of suitable candidates sent over to you with interview notes and contact email address.

Rejection emails sent out by Arden Personnel, you just need to tell us which ones you are not interested in and we will inform them.

Free advice on recruitment process and practices.  We are always here for you to pick up the phone.

You will just need to let us know which candidates you interview, and which candidate(s) has been placed with you.

Remember – you can recruit as many candidates as you wish within this advert.
For more information call Arden Personnel on 01789 532220 and speak to one of the team. 
Alternatively, you can email admin@ardenpersonnel.co.uk.
(Please note payment is due in advance of starting the process)