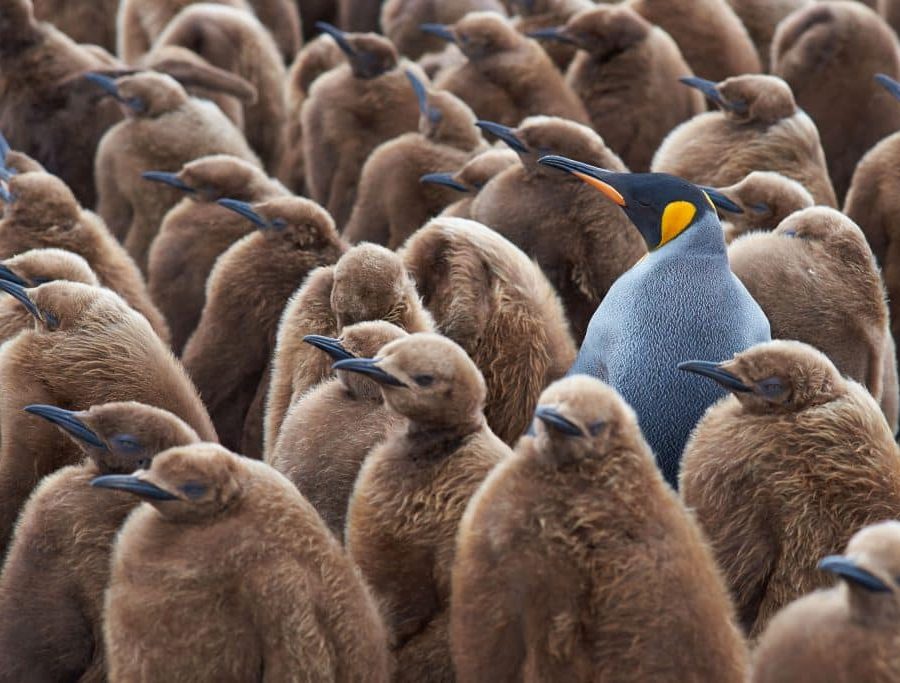 It's a very strange world at the moment and we are all getting used to a different way of living.  However, recruitment is happening and we have to be positive.  I'm all about positive thinking and finding ways how we can stand out from the crowd!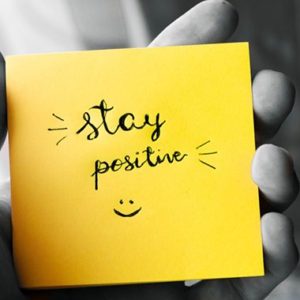 At Arden Personnel, we have started doing video introductions with our candidates.  This enables us to show our clients "you", not a piece of paper with your details on, but the real you.  The face behind the CV.
We all know a CV does not reflect a personality so this way we can really get to show you off and show the client a real person.
Why would I want to record myself? I hear you say!
I hate myself on camera, I hear you say!
Think about it for a minute… there are lots of candidates around, redundancies being made.  Lots of agencies will be sending out profiles to clients. Ding.. opens email… profile, ding… opens email… profile, ding… opens email…another profile, ding… ooh what's this video all about then? Then they see you! Standing out!
Two questions.. tell me a bit about yourself and tell me about the role you are looking for.
If you think you can answer these questions and would like us to send you a link for you to record yourself answering them, drop us a line at admin@ardenpersonnel.co.uk.
Stand out from the crowd and show them YOU!
Can't wait to see all of your video introductions.  Speak soon and take care 🙂